30 Day Price Lock*
Freeze your quote for up to 30 Days
FREE Shipping Options
Shipping is easy with free kits or labels
Double Your Payout
Compare prices and get paid more
Sell your Samsung Galaxy A5 Cell Phones
Please select your Samsung Galaxy A5 trade-in price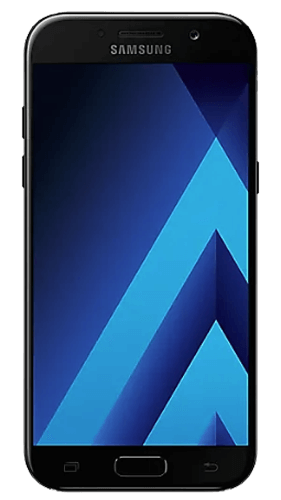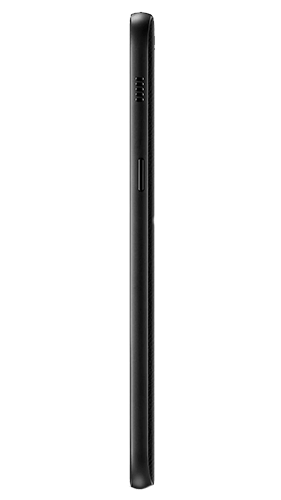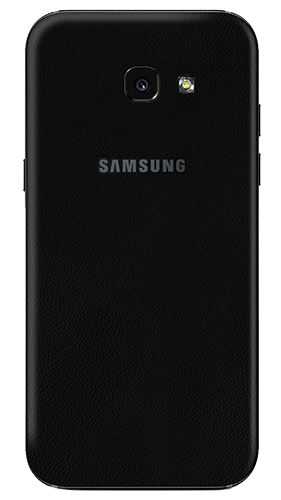 Please select your devices condition
Good Condition:
Your device powers on with no software issues
All buttons, ports, camera, Wi-Fi and touchscreen work
No cosmetic damage to the screen, case or water damage
Damaged Condition:
Has cosmetic damage to the screen or casing
Your device does not power on or has software issues
Has functional issues with buttons, ports, touchscreen or software
How to sell your Samsung Galaxy A5 using BankMyCell
Get an Instant Offer
Samsung Galaxy A5 buyback stores compete to offer you the best price.
Ship it FREE
Choose a buyer. Then follow the steps for your pre-paid shipping kit. Pack and ship!
Get Paid Fast
The store checks out your Samsung Galaxy A5 and sends your cash. You don't have to lift a finger!
Popular Samsung Trade-ins
Customers are also selling these Samsung devices