Game Consoles Trade in Guides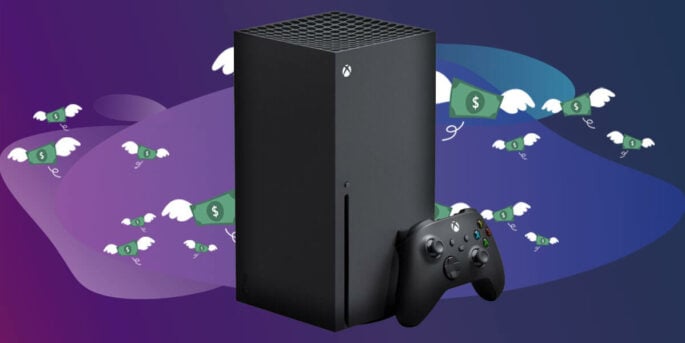 Sell your used Xbox Series X to Online buyback sites as they're less time-consuming than marketplaces. They also offer free shipping and cash payments.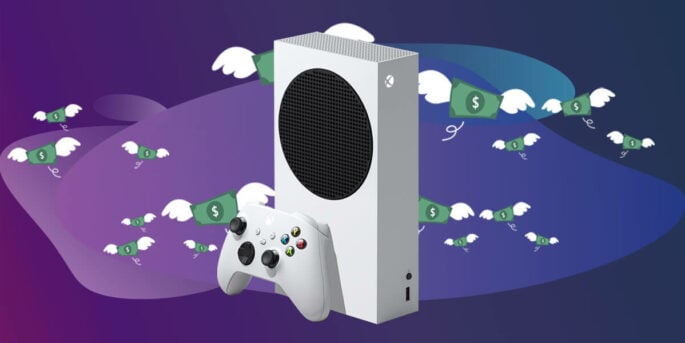 Selling your used Xbox Series S on listing sites is time-consuming and can be risky. Online buyback sites offer a simple way to earn cash for your old device.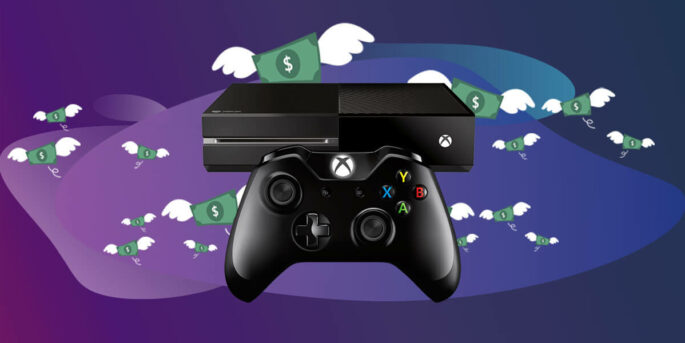 Selling your used Xbox One on marketplaces offers a high value but requires strict procedures. Learn why you should sell on online buyback sites instead.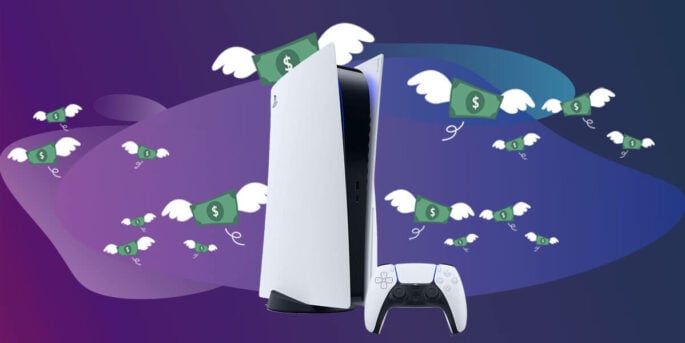 When it comes to reselling an old PlayStation 5, you should know where to go to get the best price for it. Learn which buyback shops and marketplaces give the highest value for your device.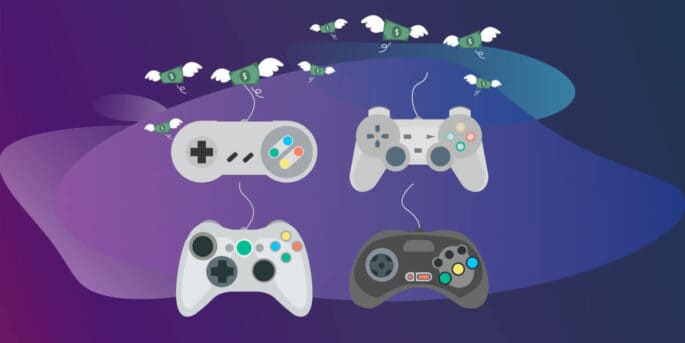 The gaming industry's revenue and number of gamers continue to grow rapidly. Discover more of the video game industry's stats – its current value, its projected growth in the upcoming years, and many more.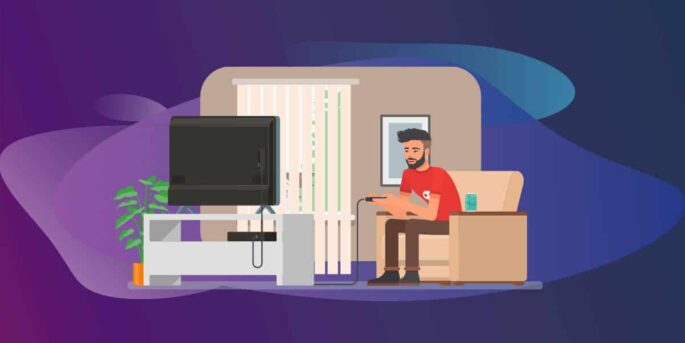 Video games have become so prevalent in our lives that they are now enjoyed by adults as well. Check out the gaming statistics, such as the number of gamers worldwide, their demographics, time spent playing, and more.