Apple Watch Trade in Guides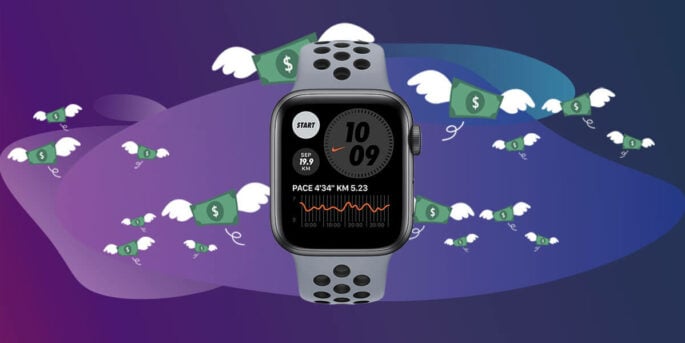 You could lose hundreds of dollars if you don't compare quotes from carriers, retail stores, and buyback sites. Read more to learn how much you can sell a used Apple Watch Nike Series.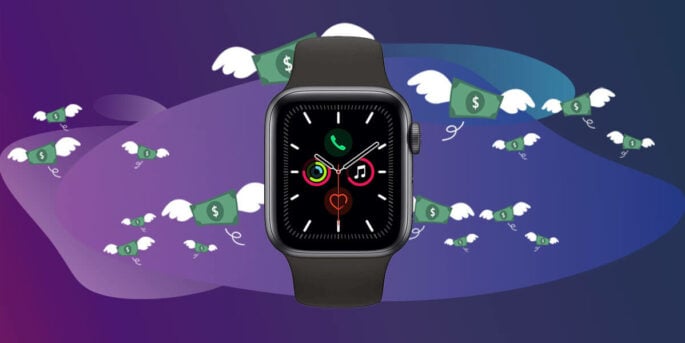 Used Apple Watch Series 5 GPS + Cellular units sell at a higher price than GPS models. Learn more about what affects the trade-in value of your used device.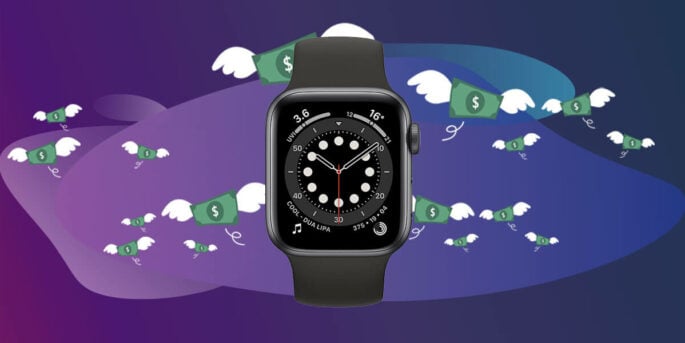 Carriers and retail stores offer lower trade-in values for used Apple Watch Series 6 models than online buyback sites. BankMyCell compares quotes from buyback sites so you can determine which one offers the best price for your device.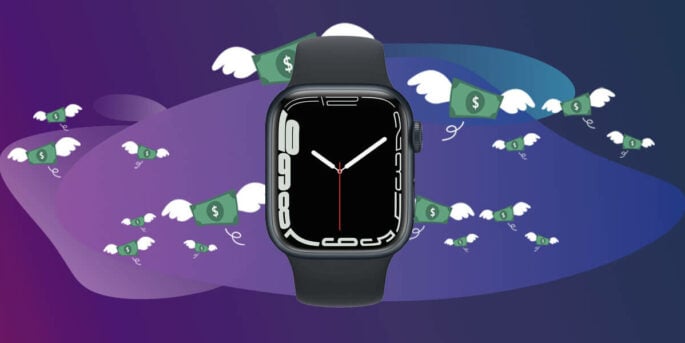 Discover how you can earn the most out of your Apple Watch Series 7 and the best place to trade it in.