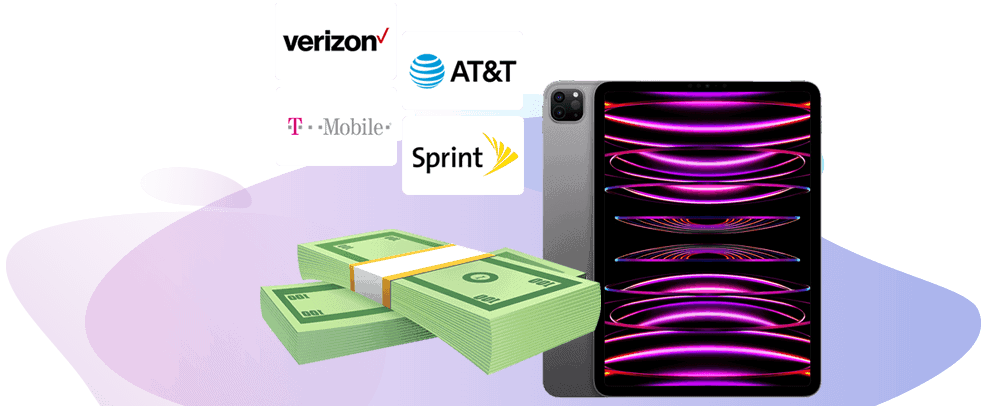 Can You Trade in an iPad that isn't Paid Off on Any Carrier?
Find out what financed iPads are and how it impacts you when selling.
Can you sell or trade in a financed iPad? Yes, we list stores that buy them. Compare Quotes Now
Learn what happens if you sell an iPad with a bad ESN or IMEI.
Today's Top Price for Financed iPad:
$740.00
BankMyCell compares over 100,000+ quotes and customer reviews from 20+ trusted buyback stores every 15 minutes via our data feeds, making us America's #1 time-saving trade-in supermarket.


Owe Money Still? No Problem, Sell Your Phone That Isn't Paid Off Today!
It is possible to trade in or sell an iPad that is still under contract or has an outstanding balance. BankMyCell and some pawnshops may be interested in purchasing your financed iPad. However, you are still in charge of paying off the lease. So ensure to settle that before selling it to avoid legal issues and having your device blacklisted.
YES! You can sell iPads under contract with any carrier
It is best to go through one of the trusted partners to sell a iPad with money still owed. Just follow these simple steps:
Find your device and select the "Financed" status
Choose storage and condition.
Select a store, ship for free, and get paid.
If you want to sell an iPad that you're still paying for, you can do that. But you still have to finish paying the money you owe. Before you sell it, make sure to talk to the carrier you're paying every month. You might have to pay an extra fee if you stop the payments early.
To clear the outstanding balance:
AT&T: Log in to your AT&T account > Select your device > Make a Plan Payment.
T-Mobile: Log in to your T-Mobile account > Go to Billing > Select your device > Make Payment > Pay in full.
Sprint: Sprint is now under T-Mobile. So the payment process may be different. We recommend you visit their website to check how.
Others: Please follow similar processes as above, Google search your carrier name, and 'pay off device' or 'make a payment'.
Once you know what money you still need to pay, you can sell your iPad. However, if you don't keep up with your monthly payments, the carrier may blacklist your iPad. The person who bought it won't be able to use it anymore. This can create problems, and the buyer might even take legal action against you.
You can transfer your iPad and carrier contract to someone else through an "assumption of liability" process, but this option depends on the carrier's policies.
Read more on your carrier's transfer policies here:
Discover What You Can Do for Your Financed iPad
In this article:
Are you considering upgrading, switching carriers, or selling your iPad for extra cash? In that case, you may wonder if you can do so even if your device still needs to be paid off.
In this article, we will delve into the financed devices to see if it is possible to sell them, how it impacts you, the factors that will help you sell, the other options you can take, and the consequences if you fail to settle your contract with the carriers.
What Does Financed Mean With iPads?
Financed devices were purchased under the terms of a carrier contract, like Verizon and T-Mobile. It is generally a monthly installment plan where consumers can pay for 1 to 3 years, depending on their choice.
It may be challenging to sell or trade in a financed tablet because most stores, carriers, and people do not accept such devices. However, sites like BankMycell and carriers like T-Mobile still buy financed iPads, albeit with different policies.
Can You Sell a Contract iPad Under Carriers?
Yes, but there are some things you should note before selling your financed iPad. The most important thing to remember is that you still owe money to the carrier even if you sell the device.
Carriers give a line of unsecured credit, which means they cannot repossess your device even if you owe them money. However, they can blacklist your device or sue you in the future. So use the money to offset your remaining balance to prevent it from happening.
The major carriers remove the two-year service term, allowing consumers to cancel their contract with early termination fees (ETF). It was calculated by the system considering the contract's effective and disconnection date. The shorter the time remaining on your contract, the lower your fee. Verify with your service provider for details on any fees you may have before canceling, switching to a new carrier, or selling your devices to upgrade.
Can You Trade in an iPad that isn't Paid Off on Verizon?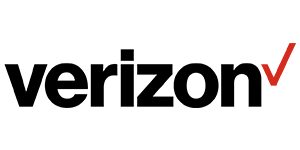 It is possible to sell an iPad on contract with Verizon. But most of the time, they will not shoulder the monthly payments.
If you want to cut that down to lift the burden of making payments every month, Verizon offers users a Pay Off Device option on its My Verizon site and app. Remember that you will no longer receive promotional credits for that device every month when you pay it off.
Can You Sell an iPad that is Not Paid Off on AT&T?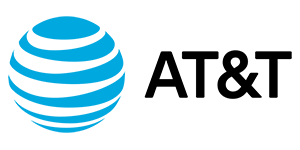 It is possible to sell financed iPad that is under AT&T. However, most of the time, they will not shoulder the owed money you have with the carrier. AT&T allows you to pay the remaining balance of your installment anytime.
Visit the Installment Plan Details, go to the device you want to pay off and Make a Plan Payment.
Can You Sell an iPad that is Not Paid Off on T-Mobile?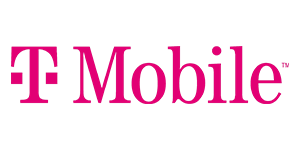 It is possible to sell an iPad financed by T-Mobile. However, the seller will not pay the money owed to the carrier. T-Mobile allows you to pay the remaining installment balance in a single payment. However, unlike other carriers, it comes with an early termination fee (ETF) or contract termination fee.
Can You Trade in an iPad that isn't Paid Off on Sprint?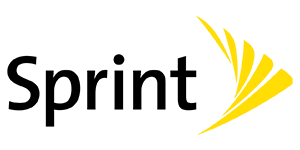 It is possible to sell a Sprint-financed iPad. But the seller will not shoulder the money you owe to the carrier. Like other major carriers, Sprint allows you to pay the remaining installment balance with one payment.
Since Sprint merged with another carrier, T-Mobile, the payment can be different now. Check out their website for more details.
Where to Sell a Financed iPad?
You may be wondering where to sell your financed iPad now that you know it is possible to sell it. So we compiled a list of the best stores to assist you in selling the device and earning extra cash to upgrade or a new one or solve your financial problems.
BEST Places to Sell iPad With Money Owed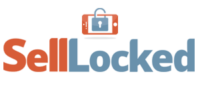 SellLocked is a highly recommended store to sell your contract iPad and keep the sim. You will be able to keep your sim if you want to. SellLocked, founded in 2018, provides a three-day price lock, which means you can keep the price you got in three days if you are still thinking about it or need help with the trade-in sale process.
Reviews: #1 Rated with 800+ reviews
Payment: PayPal or Check
Shipping: FREE Shipping & FREE Returns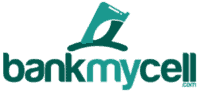 4.5 out of 5 on Trustpilot
BankMyCell is your best option to sell your financed phone or iPad. You can choose from a list of TRUSTED buyers when selling a device. You can easily compare quotes and look into the payment options and shipping services they offer. It is important to note that we will not shoulder the cost of the unpaid balance on the carrier. You are still responsible for making payments and finishing the contract with the service provider.
Reviews: #2 rated on Trustpoilot
Payment: PayPal or Check
Shipping: FREE Shipping & FREE Returns
If you do not wish to sell your iPad, the different option is transferring ownership. Its process is known as "assumption of liability," in which the major carriers hold different policies. See below.
What Happens if You Sell a iPad that's Not Paid Off with a Bad ESN Number?
Your current carrier will blacklist your iPad by giving it a bad IMEI (International Mobile Equipment Identity) or ESN (Electronic Serial Number) if you stop your monthly payments or Equipment Installment Plan (EIP) payments before the end of your contract. You can only connect the iPad to other carriers once they activate it again.
The new owner may have difficulty accessing the network, leading to legal problems if the buyer decides to pursue it. They usually only return the device to you as they don't want a locked or blacklisted one. This will only discourage resellers from purchasing your device.
Some carriers offer contract buyout deals, which means they will pay off your lease and cover early termination fees when you switch carriers, while some provide switch deals that work like discounts. The device payment plan should be in good standing to be eligible for the contract buyout deals.
It might be possible to pawn an iPad even if you still owe money to the carrier. But it will depend on their policies. It will be best to ask if they accept a financed iPad and the value they offer for it. Be transparent that there is still a remaining balance to prevent complications.