How to Remove iCloud, Activation Lock & Find My Phone
These are security features that have been introduced to Apple devices that run on the software version of iOS7 or above. Essentially, it provides an additional security layer, locking your device to your iCloud account.
All trade-in stores require you to remove the device you're selling from your iCloud account… Good news is… it's really, really simple!
Removal of iClouds Activation lock is ONLY for devices running iOS 7 or greater
To find your iOS version, on your device, simply go to:
Settings > General > About > Version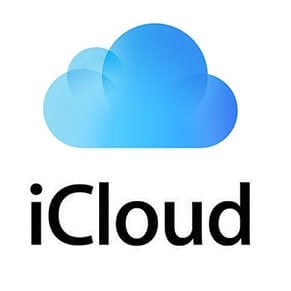 How do I delete iCloud activation lock?
Removing iCloud activation lock is simple and will have zero impact on any of your Apple services – It's done though one of these methods:
Removing iCloud using the device you're selling

Removing iCloud using your computer
Select an Option Below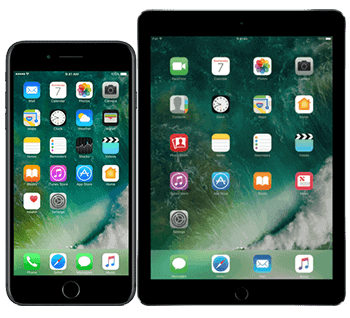 iPhone / iPad iCloud Removal
Use your iPhone / iPad for iCloud Account Removal
Requirements
Wi-Fi connectivity needed
Follow these steps and make sure your device was backed up recently.
The Process Step by Step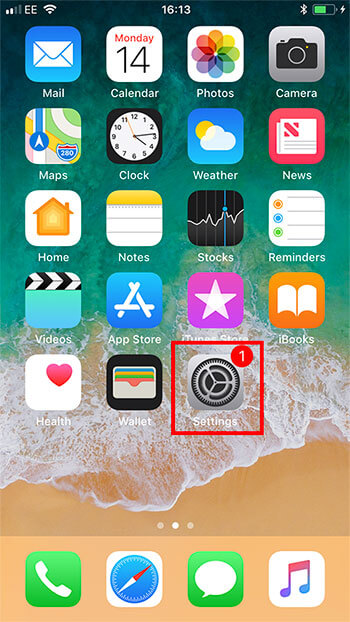 STEP 1: 
Open the Settings App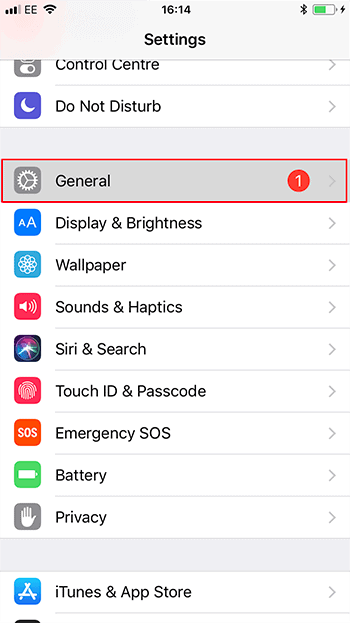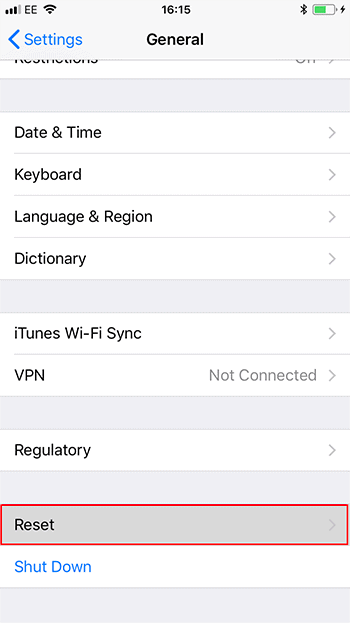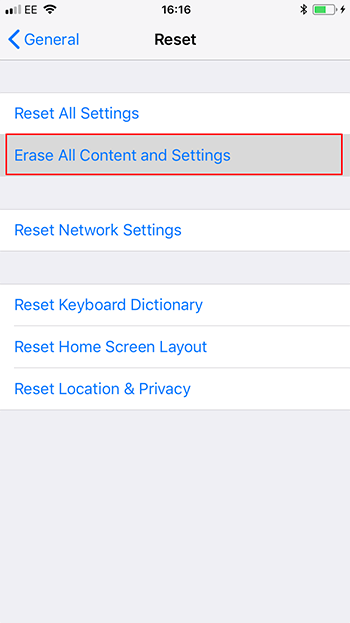 STEP 4: 
Choose Erase All Content and Settings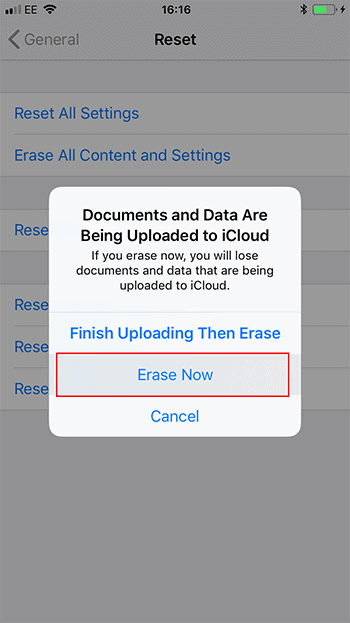 STEP 5: 
Select Erase iPhone/iPad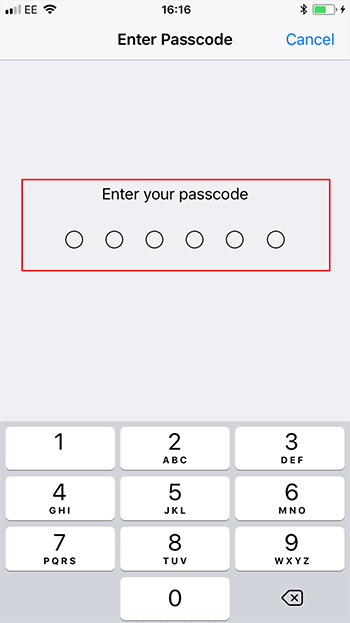 STEP 6: 
Enter your Apple ID password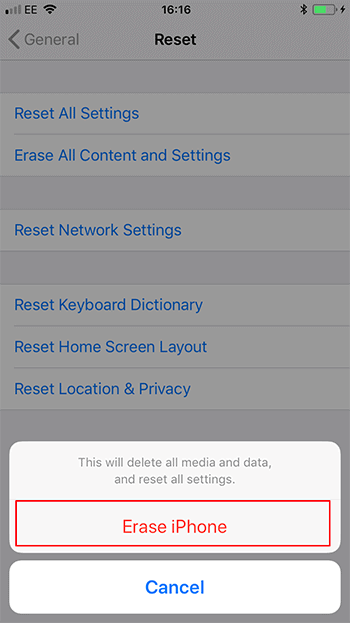 STEP 7: 
Select Erase iPhone/iPad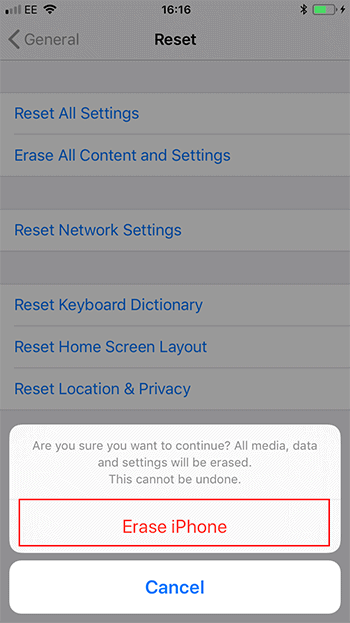 STEP 8: 
Select Erase iPhone/iPad to confirm again
Use your computer for iPhone / iPad iCloud Account Removal
Requirements
Follow these steps:
Make sure your device was backed up recently and ensure the device you're selling is turned off
The Process Step by Step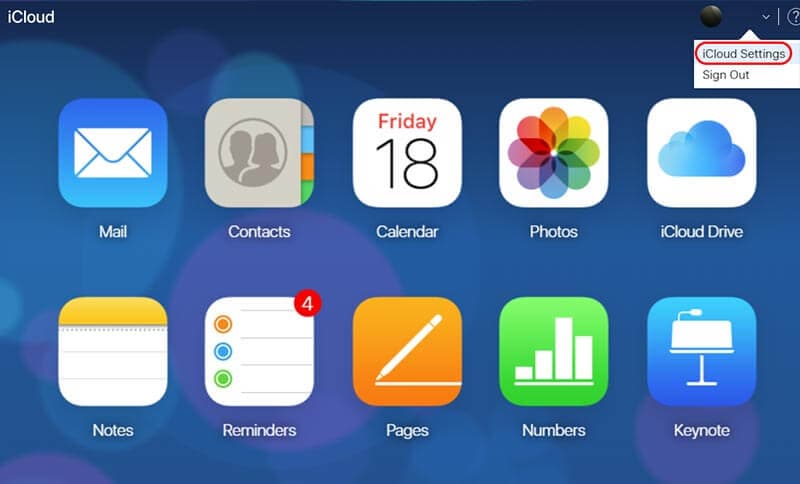 STEP 2: 
Click iCloud Settings from the menu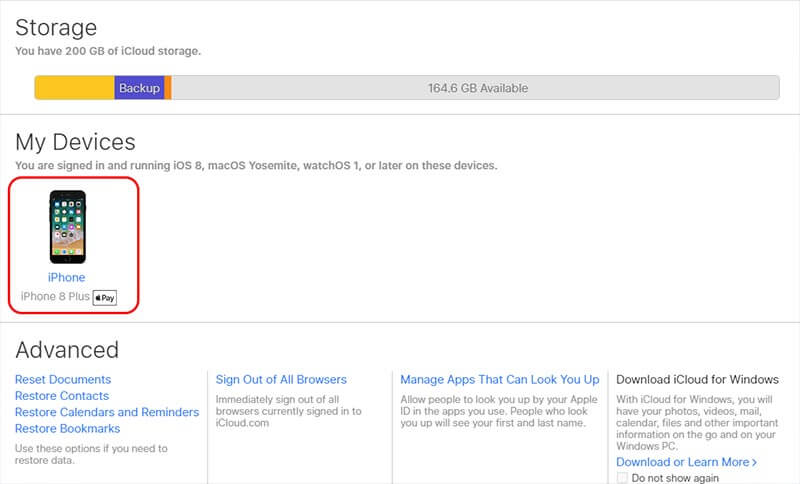 STEP 3: 
Click the device in All Devices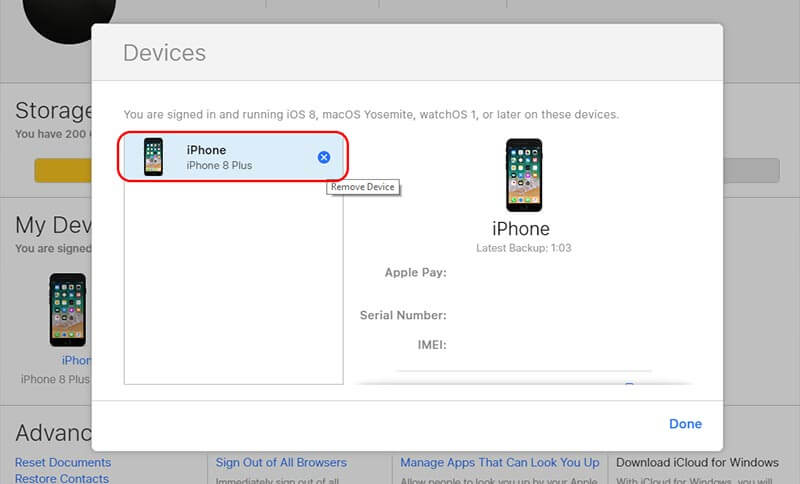 STEP 4: 
Select the device and click Remove from Account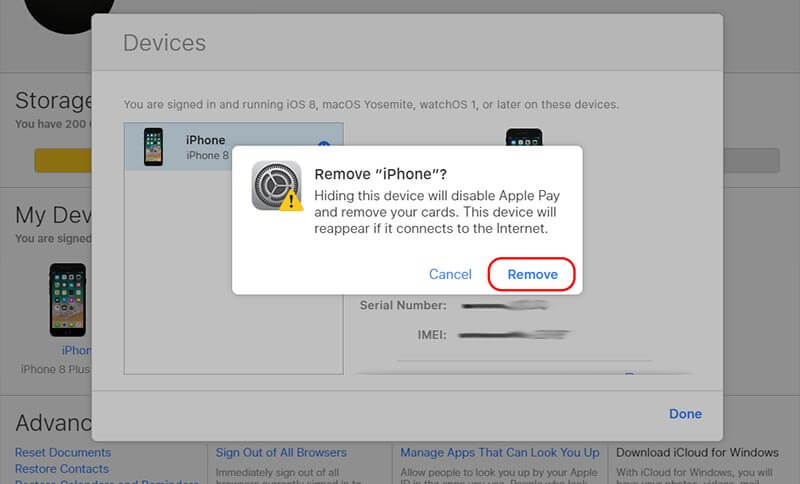 STEP 5: 
Confirm the removal when prompted
Use your Apple Watch for iCloud Account Removal
Requirements
Follow these steps and make sure your device was backed up recently
The Process Step by Step
Follow these steps:
Open the Apple Watch application
Select the My Watch section
Choose General
Choose Reset
Choose Erase Apple Watch Content and Settings
Follow on screen prompts and wait for it to complete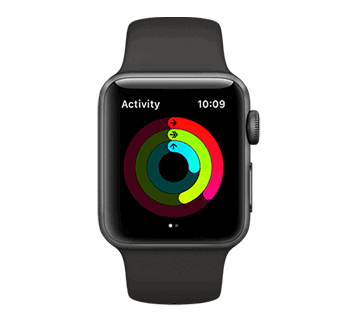 Use your computer for Apple Watch iCloud Account Removal
Requirements
Follow these steps:
Make sure your device was backed up recently and ensure the device you're selling is turned off
The Process Step by Step
Follow these steps:
Ensure the watch you're selling is turned off
Sign into iCloud on your computer
Click All Devices
Select the device and click Remove from Account
Choose Remove From Account or the X icon next to the device
Confirm the removal when prompted