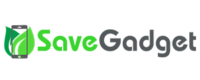 SaveGadget Review (Nov 2023)
Is SaveGadget Legit? An Honest Review From an Industry Expert: Compare Customer Feedback, Prices, Service Pros & Cons
The Bottom Line
The BankMyCell team has conducted extensive industry research on leading buyback stores, and this page is dedicated to our findings of SaveGadget. After hours spent testing and reviewing the store, it is clear that SaveGadget is a good option for those who are looking for a very fast payout. If you need cash urgently, we recommend you sell your stuff here, as they can send payment within a business day for a PayPal payment. While they have decent offers, it is not usually the best price you can get for your device. Other stores like GadgetGone pay more for your device, but their process may take a little bit more time. If you're in a bit of a bind with your timeframe, SaveGadget might be one of the best to deliver a quick and easy process for you.

Buyback & Trade-in Market Expert Since 2009
We've worked in the buyback/trade-in business since 2009. Our editorial team gives a 100% independent and impartial review from the consumer and our expert experience in our store reviews.
Our research provides you with an honest look on:
Customer rating: We analyze online feedback to give you an overview of the store's benefits and drawbacks from REAL customers' perspective:
Positive vs. negative feedback: What proportion of their reviews on independent third-party platforms are good or bad?
Pros & cons: Provide real reasons why people like you liked or disliked the service.
Expert opinion: Discover how to work around potential seller issues and get the most out of your trade-in.
Prices quoted: Our research offers an impartial comparison of quotes by comparing the market, so you see if you're getting the best deal or a low-ball offer.
Price checks: We research and check prices on the top 30% of devices sold.
Price ranking: Compare 40 buyback or trade-in options and see who will offer the best price.
Store vs. alternatives: What other options are available based on quotes, payment, features, and reviews?
Service offered: Discover what this store offers compared to the benefits and drawbacks of what else is available in the market so that you can choose wisely.
How it works: Get the process explained in plain English, from quote to payment.
Payment & shipping options: Discover what they offer and how it compares.
Device condition: What conditions devices do they accept and the rules behind it where people slip up and get paid less?

2-Minute SaveGadget Review Overview
Expert Opinion: What to Expect Selling With SaveGadget
BankMyCell's Senior Staff Writer and Tech Enthusiast Ash Turner and his team reviewed SaveGadget on multiple different factors. We evaluated its performance based on the ease of the trade-in process, payment, and shipping options. We also tried selling an iPhone on SaveGadget and analyzed themes from the customer reviews to give you a comprehensive outlook of the company. This article is part of the comprehensive industry review the BankMyCell team has conducted, where we compared multiple trade-in businesses, including many buyback websites, to help customers decide where they can best sell their old tech devices.
Prompt Payment: You can get paid quickly, which is good, especially if you need the extra money urgently.
Ease of Use: With a straightforward and user-friendly interface, SaveGadget makes trade-ins easier, saving you plenty of time.
Positive Reviews: Many customers had a good experience with SaveGadget's customer service.
Great Shipping Options: They make shipping a bit more convenient by offering a FREE shipping label, a FREE shipping package, and FREE returns. Not many stores provide a free shipping pack.
Limited Payment Options: SaveGadget offers only two payment methods - PayPal and checks, limiting your options for receiving money.
Better Offers Elsewhere: They give a lower offer for your iPhone or any items. There are stores that offer higher prices than SaveGadget.
Device Conditions: SaveGadget only accepts cell phones and other items in good, faulty, and perfect condition. You couldn't sell locked, blacklisted, and financed devices. A few buyback websites like SellLocked can buy these kinds of gadgets.
SaveGadget Trade-in Program Review
1. Consumer Feedback Overview
Customer Opinion: Is Selling on SaveGadget Legit?
Checking customer reviews of SaveGadget is a must when you want to sell your old phones and other devices to get the answer to "Is selling on SaveGadget legit?" and "How does SaveGadget work?". We want to take the hassle of searching and checking through excellent and bad reviews on the internet from your hands.
We checked and compiled SaveGadget trade-in reviews and divided them into pros and cons. Hear what other customers have to say so you can quickly assess if this store is a trustworthy company and worth it to sell your old stuff.
Customer Review Rating Distribution

0
%
Excellent-Average Ratings
Fast payout process: Many customers felt that they were able to receive their money quickly after SaveGadget was done with the device inspection. This is especially true for those who selected the PayPal payout process.
Quick and easy process: The easy trade-in process makes the transaction a fast and smooth experience for the customers.
Good customer service: Based on SaveGadget buyback reviews, their customer service representatives respond to customers' concerns quickly.
Revised offer price: Some customers experienced lower prices for their final quote. These typically happen when SaveGadget finds more damage to the device during the quality assessment process. Make sure to carefully and accurately report the condition of your gadget to get paid precisely as the initially offered price.
Limited payment options: SaveGadget has only two payment methods, which are lesser than other stores. While Paypal is a popular payment option, some customers were not pleased with the additional service fees.
Limited accepted gadget conditions: SaveGadget does not accept locked, blacklisted, and financed devices, unlike other buyback stores.
We compiled other platforms that buy used stuff to give you more options. We reviewed buyback stores to see what they can offer you, including shipping services, payment timeframe, and options. We also looked into customer reviews to check their experience. Some good alternatives to SaveGadget based on your possible needs are listed below.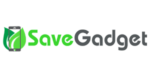 Positive customer feedback.
You can get paid within two days after the store inspects your device.
Two payment options – PayPal and check.
5 device conditions accepted.
Limited shipping options – no free returns.
Less competitive on pricing.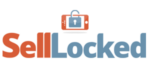 99% of the customers rated the store 5 stars.
Fast payment – get paid within three days after the device is delivered.
Hassle-free and a great experience when trading in phones.
Excellent customer service.
Limited products accepted.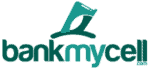 4.4 out of 5 on Trustpilot
Provides the highest up-front quotes.
Ranked #1 for services offered:
Pay by Direct Deposit, PayPal, Check, and many more.
Shipping label and returns for FREE.
A 30-day price lock feature.
Wide range of devices accepted.
3. How Does SaveGadget Trade-in Work?
FAQs: Payment, Shipping, Conditions, and More
How Selling With SaveGadget Works
GET AN INSTANT PRICE FOR YOUR DEVICE
Click Sell Your Gadget on SaveGadget's website or hover on Start Selling on the top menu to see the list of the devices they accept.
Select the model you own.
Choose the accurate carrier, storage capacity, and condition of your device.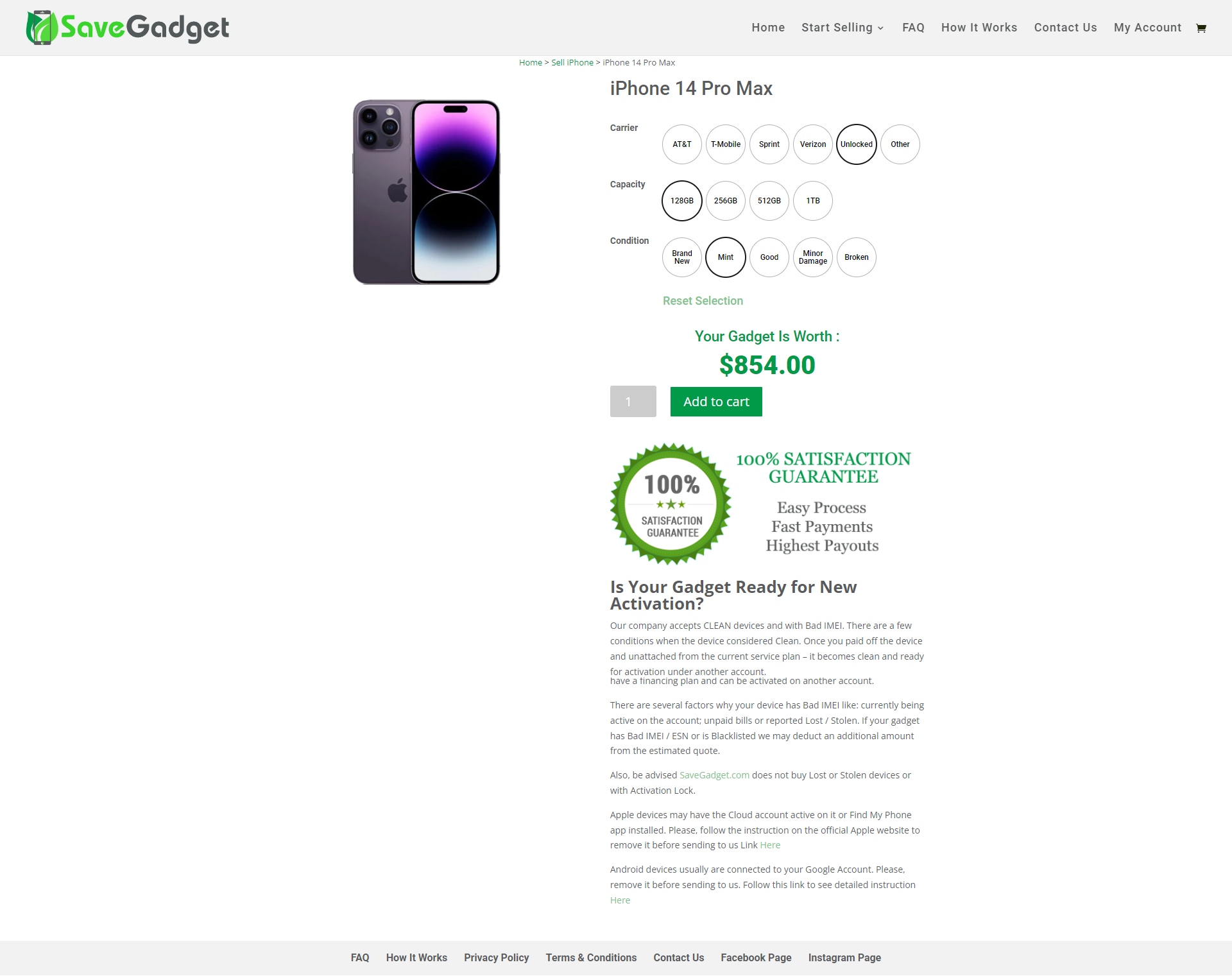 COMPLETE THE SALE
Click Add to Cart to proceed. You can add more devices you want to sell.
Select Proceed to Checkout.
Fill in the billing and shipping information. You can also add order notes if you'd like.
Choose your preferred payment method.
Tick the checkbox right after you read the terms and conditions.
Click Place Order to proceed. You will see the shipping instructions and trade-in details on the next page, which you can also access in your email for your reference.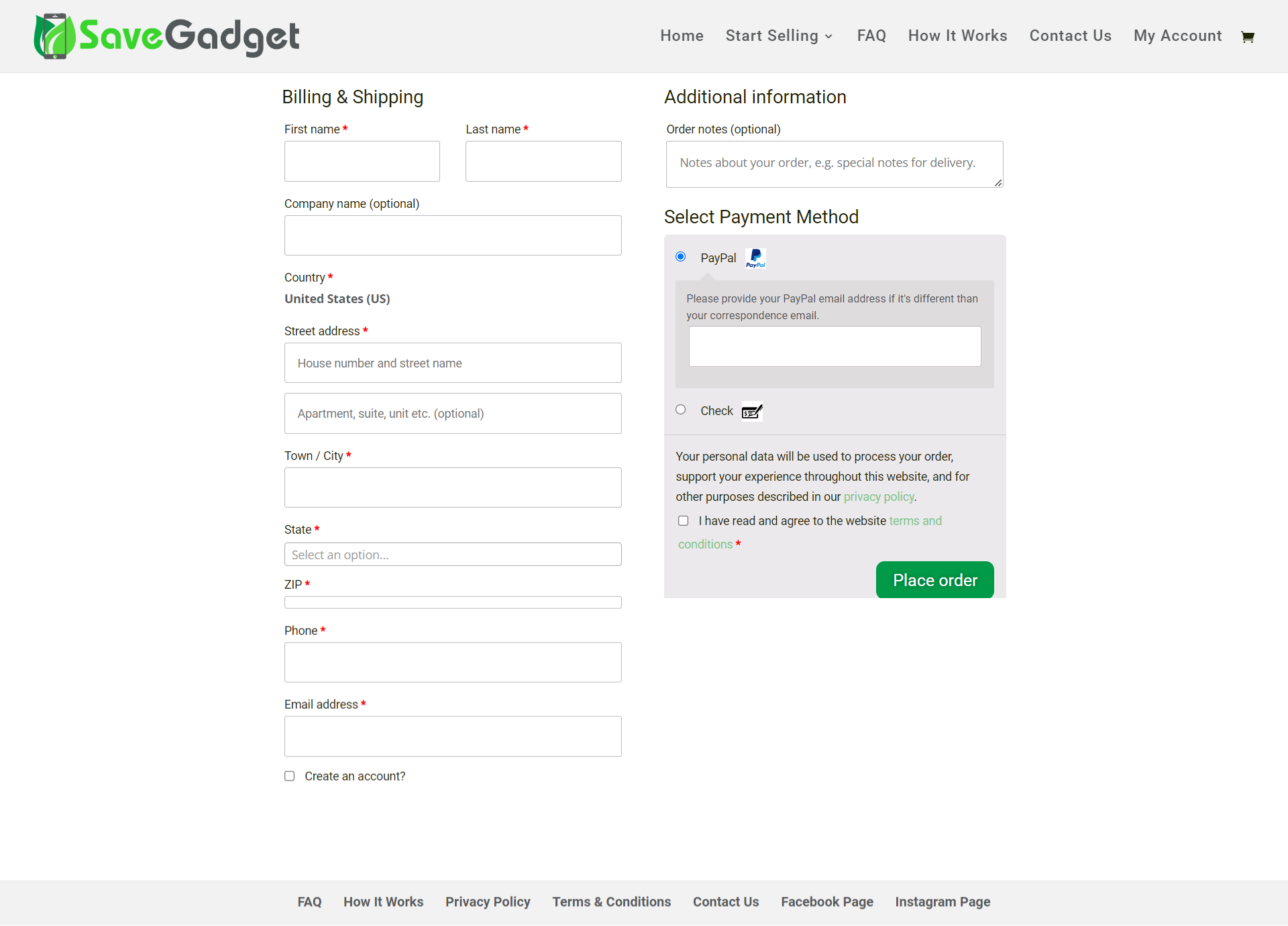 PREPARE YOUR DEVICE FOR SHIPPING
Follow the on-screen instructions on what you should do to your device before shipping it.
Pack your device evenly in bubble wrap to secure it. If it gets damaged during the shipment, the initial offer will decrease.
Print the shipping label provided. If you don't have a printer available, SaveGadget can give it to you for FREE.
Drop it off at the local USPS office near you within 14 days.
GET PAID
You will receive your payment after SaveGadget inspects your device. It usually takes 1 to 2 days after your device reaches them.
Service FAQs: Payment, Shipping, & Device Conditions
Finding a buyer for your old phones and devices conventionally takes much work. With so many sellers in the market, it's uncertain whether you will be able to get a good price for your device, let alone successfully sell it. Buyback sites solve this problem by offering guaranteed sales and even paying in cash.
Based on our industry research, we found that there are a few buyback websites to choose from based on your priority and needs. So far, Save Gadget has the fastest inspection based on SaveGadget's Trustpilot customer reviews. We recommend selling your cell phones, tablets, and other stuff with the store if you need quick cash. They also accept a wider range of devices, including Apple products like the iPhone, iPad, iPod, and MacBook.
One thing about SaveGadget, though, is that their price offers aren't the best in the market. If you do not mind waiting for a few more days in order to get paid top prices, other stores like ItsWorthMore or GadgetGone might also be worth looking into.
Overall, SaveGadget offers a decent price for a super quick and easy process. They also offer a bit more convenience for their customers by offering a free pack where you can store your device safely during shipping.