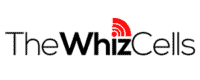 The Whiz Cells Review (Dec 2023)
Is The Whiz Cells Legit? An Honest Review From an Industry Expert: Compare Customer Feedback, Prices, Service Pros & Cons
The Bottom Line
We highly recommend The Whiz Cells if you want to sell your smartphones or tablets online, whether it runs on iOS or Android. Their procedure is simple and uncomplicated, allowing you to navigate their website effortlessly without confusing options or crowded design. The store also offers excellent customer service, so you can rely on its staff to assist you with any questions or concerns during the device-selling process.
When you sell your device on The Whiz Cells, you can expect a quick payout within as little as one day after evaluating your item. Furthermore, you have the advantage of locking in your initial offer for a generous 30-day period, ensuring you won't encounter any surprises or price fluctuations when you decide to sell.
The Whiz Cells provides multiple payment options to cater to your preferences, which adds convenience and ensures a seamless transaction. You can choose from direct deposit, check, gift card, or PayPal.

Buyback & Trade-in Market Expert Since 2009
We've been in the buyback/trade-in business since 2009. In our store reviews, our editorial team offers an unbiased and impartial evaluation based on consumer feedback and our expert knowledge. Our research provides you with an impartial opinion on the following aspects:
Customer Rating: We analyze public feedback to gain insights into consumers' perspectives on The Whiz Cells' services. We investigate whether they offer reasonable prices and if customers have had positive experiences.
Positive vs. Negative Feedback: We examine the proportion of positive and negative customer reviews for The Whiz Cells on independent third-party platforms.
Pros and Cons: We explain why customers either liked or disliked The Whiz Cells service, assisting you in making decisions when you sell smartphones or other devices.
Expert Advice: We provide guidance on addressing potential seller issues and maximizing the value of your trade-in.
Prices Quoted: By analyzing the market, our research compares quotes unbiasedly. It allows you to assess whether you get the best deal or a lowball offer from The Whiz Cells.
Price Checks: We conduct research and pricing comparisons on the top 30% of sold devices to give you a thorough review.
Price Ranking: We compare The Whiz Cells with 40 other buyback or trade-in alternatives to determine which store provides the best price for carious devices.
The Whiz Cells vs. Alternatives: We evaluate other options based on quotes, payments, features, and reviews.
Service Offered: Evaluate Whiz Cells' offers compared to the advantages and disadvantages of other sites so you can make an informed decision.
How It Works: Learn The Whiz Cells' entire process, from quote to payment, explained in plain English.
Payment and Shipping Options: Discover what The Whiz Cells offers and how it compares to others.
Device Condition: Determine the conditions The Whiz Cells accepts for each device and the rules governing them.

2-Minute STORE Review Overview
Expert Opinion: What to Expect Selling With STORE
Are you wondering where to sell your old phone? With numerous buyback stores available out there, it can be overwhelming to choose the right one.
You might be concerned about discrepancies in device evaluations or receiving low offers. That's where we can help.
In this review, we'll look closer at The Whiz Cells, one of the buyback stores you can easily find online. Our Senior Staff Writer and Tech Enthusiast, Ash Turner, tried selling a device to The Whiz Cells and thoroughly examined its features, price points, and other aspects to help you determine if it's the ideal buyback store for you.
Simplified process: The Whiz Cells offers a straightforward and easy-to-understand process, while their website features a sleek and simple interface. The store's FAQs cover frequent questions that are useful for first-time sellers. What we love best is that they allow you to easily change your billing address on 'My Account' whenever necessary.
Flexible payment options: The Whiz Cells offers a variety of payment options to suit your preferences. Whether you prefer to receive payment via PayPal, direct bank deposit, check, or gift card, they provide multiple ways for you to get paid in the most convenient manner.
Responsive customer service: The store provides excellent customer service, which ensures that your inquiries are addressed promptly. It is particularly beneficial for first-time sellers and anyone seeking clarification or assistance regarding their sale.
USPS pickup service: You can conveniently schedule a free pickup directly from the USPS website to send your items to The Whiz Cells. It's important to note that their packaging has no dollar limit.
Accepts limited devices: The store accepts a wide range of cell phones and tablets, which means you can sell your iOS and Android units. However, they do not accept other types of devices, such as laptops or speakers.
Shipping kit restriction: The Whiz Cells provides shipping materials, but they offer a shipping kit only for devices worth $100 or more. Remember that you can always use your own packaging.
No courier collection service: The Whiz Cells does not offer an option where someone comes to pick up your package from your home to their facility. This could be seen as a disadvantage for individuals who are busy and unable to go to the nearest USPS or those who prefer not to go out due to time constraints.
The Whiz Cells Trade-in Program Review
1. Consumer Feedback Overview
Customer Opinion: Is Selling on The Whiz Cells Legit?
Because it has already served a number of sellers in the market, it is natural to find The Whiz Cells reviews from previous customers. We have extensively researched various platforms to assess how it is perceived by its customers.
We will delve into the pros and cons of The Whiz Cells based on public feedback. This analysis will assist you in determining whether the store meets your specific requirements as a seller while showing how the store responded to reviews about them.
Customer Review Rating Distribution

0
%
Excellent-Average Ratings
Easy process: Based on the reviews, sellers liked The Whiz Cells' easy and user-friendly process when selling a device. They could easily follow the instructions, complete the required processes, and ship their gadgets. Some people emphasized the ease of filling out an online form and receiving an offer within minutes.
Quick payout: Several sellers commended The Whiz Cells for their fast payment. They said they were paid via PayPal shortly after the store received and evaluated their devices.
Prompt communication: Many sellers said they received quick responses to their questions and were informed throughout the selling process.
Compensation issue: A client said he had not received payment for the cell phones he sent to The Whiz Cells. However, the store can't locate the order and suspects it's one of the numerous fake reviews circulating on the internet.
Payment cancellation: A customer reported that the payment for their phone was initially made but later canceled by The Whiz Cells. The store clarified that PayPal reversed the payment due to possible fraudulent activities and eventually completed the payment after contacting the customer.
Low offer: A customer mentioned that the offered price from The Whiz Cells was considerably lower than their expectations. However, the store explained that the reduced offer was due to unreported flaws on the device, such as scratches on the screen.
2. The Whiz Cells VS. Alternatives
Compare Trade-in Quotes, Ratings & Services
While The Whiz Cells is a great place to sell your smartphone, you may wonder where else you can sell it. When selling a gadget, you want to obtain the greatest price while ensuring an easy selling procedure, so we've made a list of your other options based on quotations, features, and customer feedback.
Using the information below, you can compare them to The Whiz Cells and decide where to sell your cell phones or tablets based on your requirements.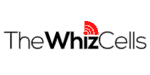 4.2 out of 5 on Trustpilot
Ranked #2 for service rating against all other buyback stores.
FREE label & returns plus shipping kit delivery.
30-day price lock timescale (above average).
Get paid within 1 day of device inspection.
Offer the 4 key payment options – PayPal, Direct Deposit, Check & Gift Card.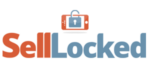 99% of the customers rated the store 5 stars.
Fast payment – get paid within three days after the device is delivered.
Hassle-free and a great experience when trading in phones.
Excellent customer service.
Limited products accepted.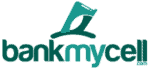 4.4 out of 5 on Trustpilot
Provides the highest up-front quotes.
Ranked #1 for services offered:
Pay by Direct Deposit, PayPal, Check, and many more.
Shipping label and returns for FREE.
A 30-day price lock feature.
Wide range of devices accepted.
3. How Does The Whiz Cells Trade-in Work?
FAQs: Payment, Shipping, Conditions, and More
How Selling With The Whiz Cells Works
Go to The Whiz Cells' website and select your phone.
Enter the important details, including carrier, storage size, device condition, and ownership status > Click Proceed To Checkout.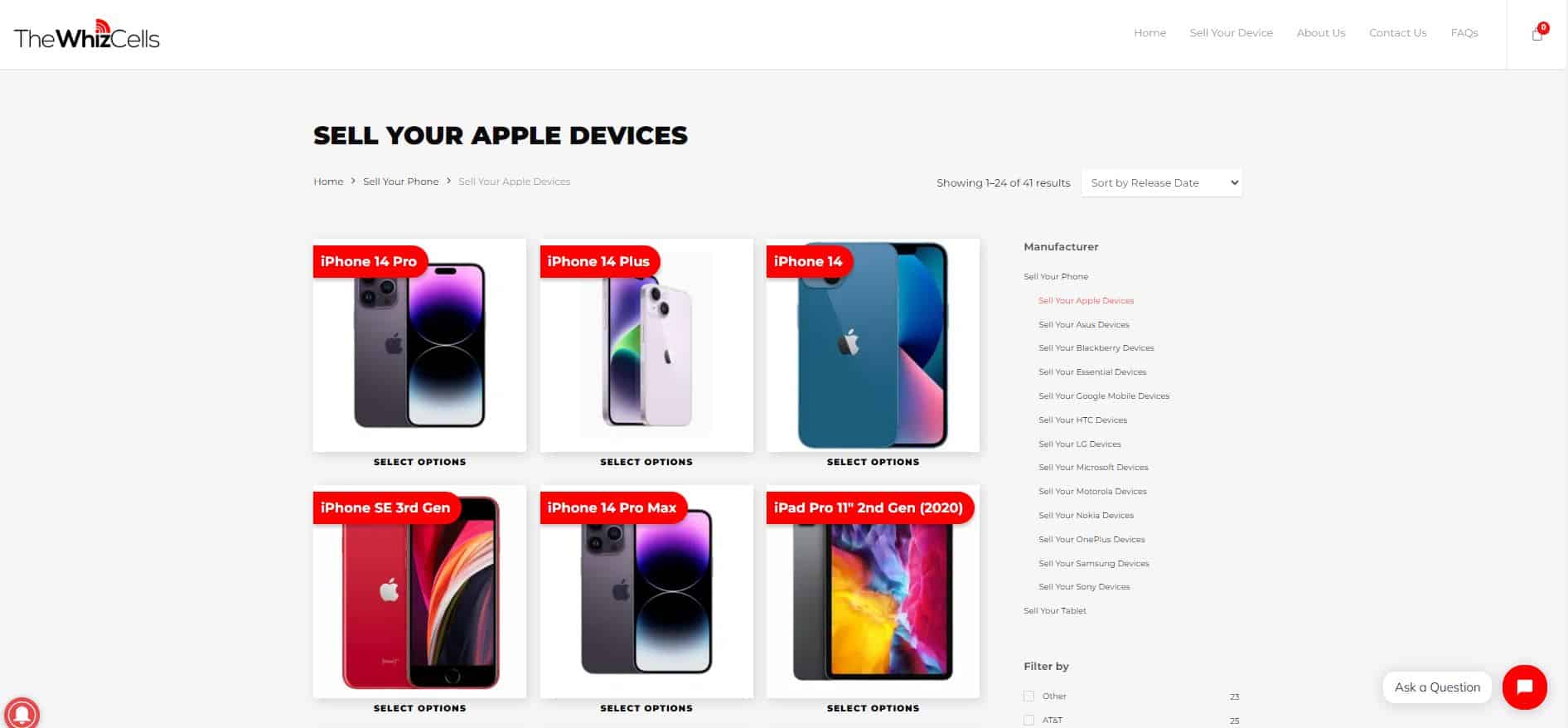 Before getting a cash offer, you must first answer a few quick questions, such as your name, address, and email address.
Check if the items in your cart are correct. Choose your shipping and label preference > Select how you want to get paid > Click Place Order.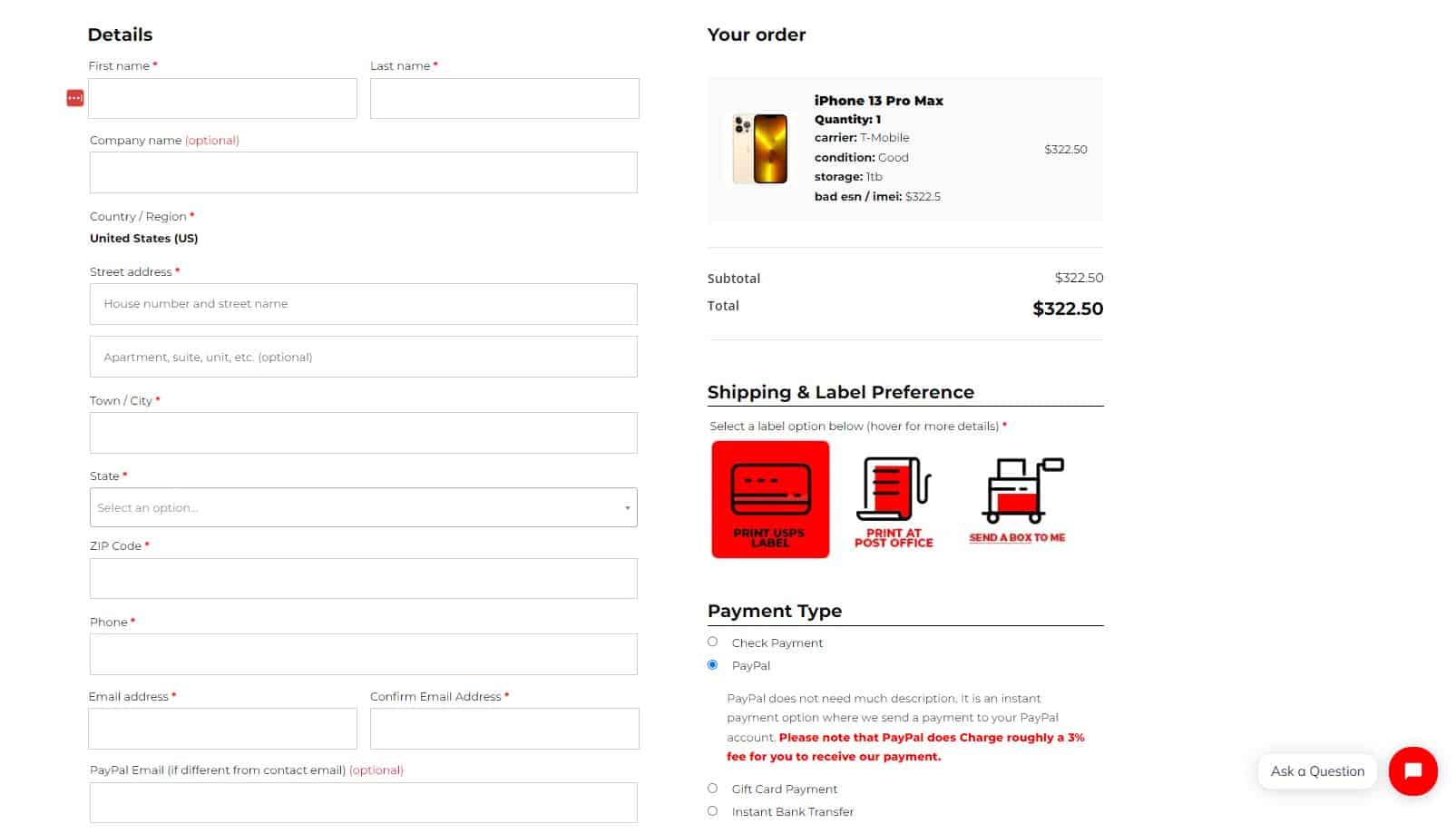 Ship your smartphone with The Whiz Cells' pre-paid label. Keep in mind that the sooner you send your product and have it inspected, the sooner you will be paid.
To track your package, visit the My Account section.
You also have the flexibility to update your billing address whenever needed. Go to My Account > Select Addresses > Make the necessary changes to your billing information.
You will receive your payment within 24 hours once your device is evaluated and you agree with the final price.
Please note that your offer may be revised based on the device's condition.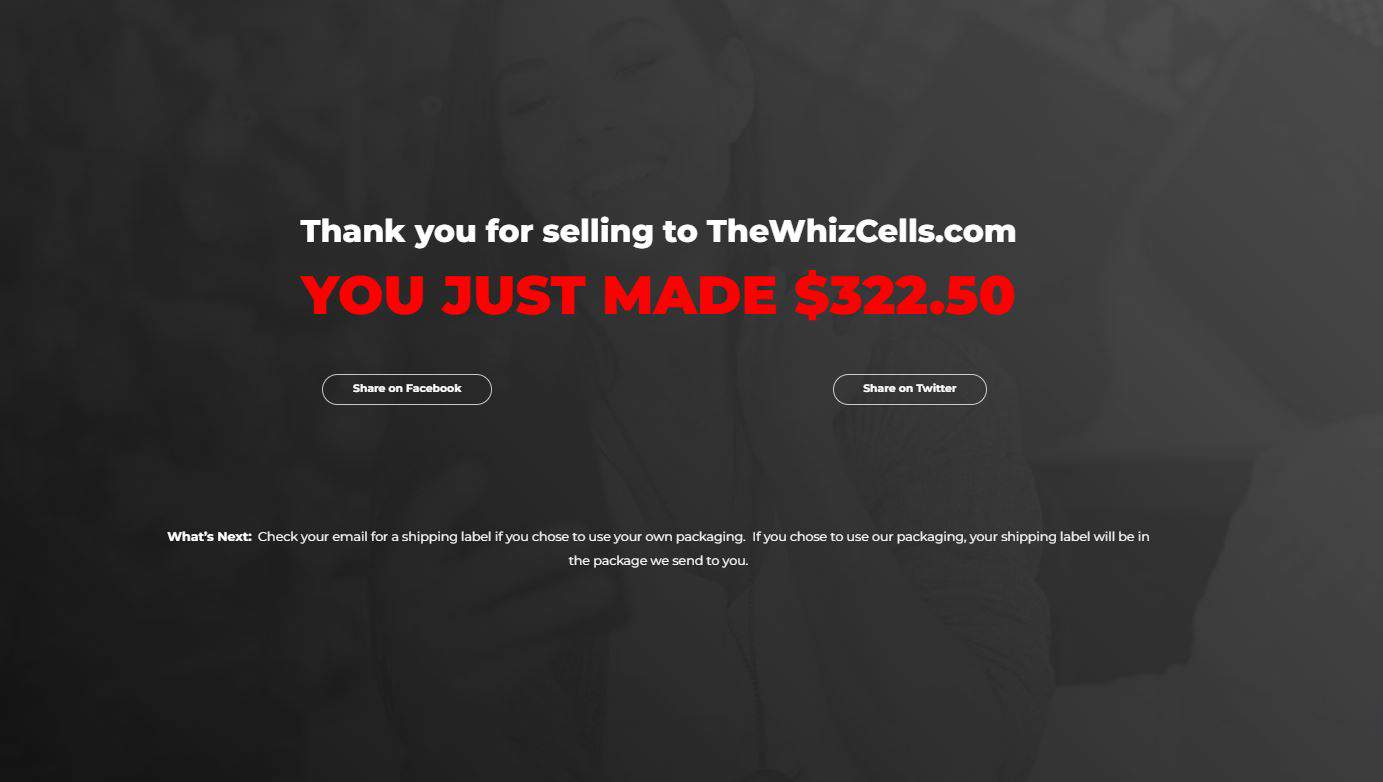 Service FAQs: Payment, Shipping, & Device Conditions
We recommend The Whiz Cells because it makes selling your cell phone or tablet simple due to its easy processes and user-friendly website. All you have to do is find your device, answer a few quick questions about it, and get a cash offer. Expect to get paid in one business day after your device has been reviewed and through whatever payment method is most convenient for you, as they provide more than three options.
However, The Whiz Cells only accept phones and tablets. If what you're selling falls into these categories, it shouldn't be a problem for you. They accept a wide range of conditions for these devices, from great to good to cracked or broken phones and tablets. But, if you are trying to sell other devices, you might have to search for another buyback store. You can go to the BankMyCell website to easily check which stores offer the best payments and services for your device type.