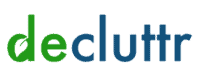 Decluttr Review (Sep 2023)
Is Decluttr Legit? An Honest Review From an Industry Expert: Compare Customer Feedback, Prices, Service Pros & Cons
The Bottom Line
Decluttr is one of the best options if you want to sell a mix of tech and nontech items in ONE GO, as they accept a wider range of items than the other stores. The best part about it, our industry research also shows that they offer some of the best prices among buyback stores. They also provide a FREE shipping box and label for your convenience. However, pay close attention to the damage conditions listed on their site; some customers mention that support is slow, so it is in your best interest to assess your device accurately. However, if a customer ends up unsatisfied with the final price, Decluttr returns the device at no cost to the client.

Buyback & Trade-in Market Expert Since 2009
We've worked in the buyback/trade-in business since 2009. Our editorial team gives a 100% independent and impartial review from the consumer and our expert experience in our store reviews.
Our research provides you with an honest look on:
Customer rating: We analyze online feedback to give you an overview of the store's benefits and drawbacks from REAL customers' perspective:
Positive vs. negative feedback: What proportion of their reviews on independent third-party platforms are good or bad?
Pros & cons: Provide real reasons why people like you liked or disliked the service.
Expert opinion: Discover how to work around potential seller issues and get the most out of your trade-in.
Prices quoted: Our research offers an impartial comparison of quotes by comparing the market, so you see if you're getting the best deal or a low-ball offer.
Price checks: We research and check prices on the top 30% of devices sold.
Price ranking: Compare 40 buyback or trade-in options and see who will offer the best price.
Store vs. alternatives: What other options are available based on quotes, payment, features, and reviews?
Service offered: Discover what this store offers compared to the benefits and drawbacks of what else is available in the market so that you can choose wisely.
How it works: Get the process explained in plain English, from quote to payment.
Payment & shipping options: Discover what they offer and how it compares.
Device condition: What conditions devices do they accept and the rules behind it where people slip up and get paid less?

2-Minute Decluttr Review Overview
Expert Opinion: What to Expect Selling With Decluttr
Finding a place to sell your cell phones, video games, CDs, DVDs, or Lego bricks that you once loved for extra money is challenging. There are many options, and you might be wondering if Decluttr going to be a good one. Is it legit? Is it worth the effort?
BankMyCell's Senior Staff Writer and Tech Enthusiast Ash Turner and his team conducted in-depth reviews of several buyback stores and measured Decluttr's performance compared to its competitors. We also tested Decluttr's vital features and reviewed the pitfalls the consumers face to give you a comprehensive guide on selling with the company.
Offers higher value: Decluttr usually offers some of the highest prices compared to other buyback stores. The store also sometimes releases promo codes that add 5-10% to your items' value.
User-friendly interface: The Decluttr website has a nice look and feel. It is simple to use because the menus and submenus are clearly labeled. Most importantly, they are clear and detailed about each condition they accept, and they will show you the quote on the right side quickly.
Accepts a wider range of tech and non-tech items: Decluttr accepts phones from different brands, CDs, DVDs, Blu-rays, books, tablets, Apple products, video games, and many more.
Long-price lock-in duration Decluttr gives you up to 28 days to lock in the instant price quote they offer, allowing you to secure the value while you decide whether to proceed with the transaction. Price offers change daily. So having this feature is advantageous, especially if you are still undecided about selling. You are less likely to worry about receiving a lower price even if you cannot sell your item just yet.
Limited payment options: You can only receive your payment via direct deposit or Paypal. This drawback is negligible if you prefer receiving payment via these platforms.
Accepts only a few conditions: Decluttr does not buy locked, blacklisted, or unpaid devices, limiting you to selling only those in broken to perfect condition.
Slow customer service: Some customers with order issues experienced slow response time.
Decluttr Trade-in Program Review
1. Consumer Feedback Overview
Customer Opinion: Is Selling on Decluttr Legit?
Do you want to sell your old stuff to Decluttr for extra cash but want to know what customers have to say about them? Skimming through thousands of reviews can be exhausting. So went through comments in review platforms and put them together to share with you!
We spent a long time reviewing the customer experience feedback to determine whether Decluttr is a trustworthy company, if they are able to provide a good deal, and what certain complaints they receive from customers. Below are what users have to say about Decluttr!
Customer Review Rating Distribution

0
%
Excellent-Average Ratings
Fair quotes: Customers think that Decluttr offers reasonable prices for your devices.
Reliable tech price promise: Decluttr pays the total price they offer for your old phone or other tech as long as you give accurate details.
Ease of use: Many reviews were about how easy, fast, and transparent the selling experience with Decluttr is.
Payment delays: Some customers expect a bit of delay compared to the store's 1-day payment promise. This usually happens when the quality assessment process is prolonged.
Slow customer service: Most customers complain about getting delayed responses from their busy customer service team.
Possible changes in price quotes: Around 3-5% of customers complained about lower final quotes compared to the initial price Decluttr offered. Such issues might stem from inaccurate reports of the device's condition.
2. Decluttr VS. Alternatives
Compare Trade-in Quotes, Ratings & Services
Quite a number of companies or stores buy used stuff in exchange for money, giving you a more substantial range of options. For this reason, we compare prices, customer ratings, and features between Decluttr and other platforms to help you decide what's best for you.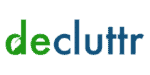 4.3 out of 5 on Trustpilot
Positive Customer Feedback.
Above average service rating, including 28 day lock-in prices and FREE shipping & returns.
Option to donate funds to charity. Or payments made via Direct Deposit or PayPal in 1 – 3 days.
Offers some of the best quotes compared to other Buyback store.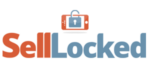 99% of the customers rated the store 5 stars.
Fast payment – get paid within three days after the device is delivered.
Hassle-free and a great experience when trading in phones.
Excellent customer service.
Limited products accepted.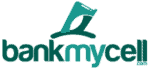 4.4 out of 5 on Trustpilot
Provides the highest up-front quotes.
Ranked #1 for services offered:
Pay by Direct Deposit, PayPal, Check, and many more.
Shipping label and returns for FREE.
A 30-day price lock feature.
Wide range of devices accepted.
3. How Does Decluttr Trade-in Work?
FAQs: Payment, Shipping, Conditions, and More
How Selling With STORE Works
1 – Get a quote: Like other sites, you must get a quote first if you want to sell your device. Decluttr is very clear about the condition they accept, making it convenient as some other platforms keep it out of sight, confusing the sellers.
Go to their website and choose the category of the stuff you want to sell at the top.
Give the accurate details of your device, e.g., size or capacity, carrier, condition, etc.
You will see the amount Decluttr initially offered based on the specifics of your device on the right side.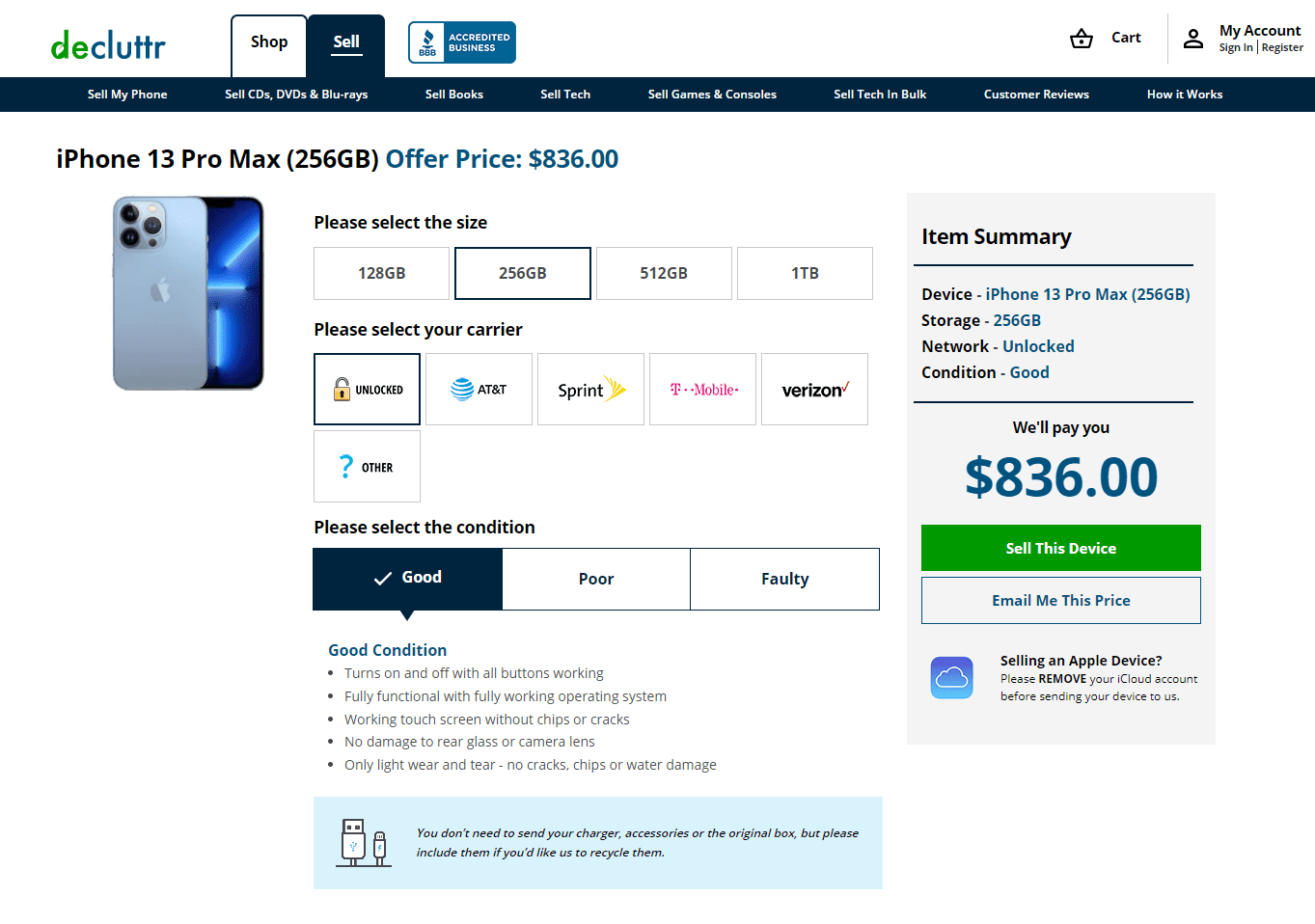 2 – Register your sale: Decluttr buys multiple devices at once, making it hassle-free for you if you have tons of other items you want to sell. Click + Add more tech to sell more.
Click Continue to check out.
Log in to your account or register as a new customer if you don't have an account yet.
It will direct you to the registration page. Fill in the necessary details and continue.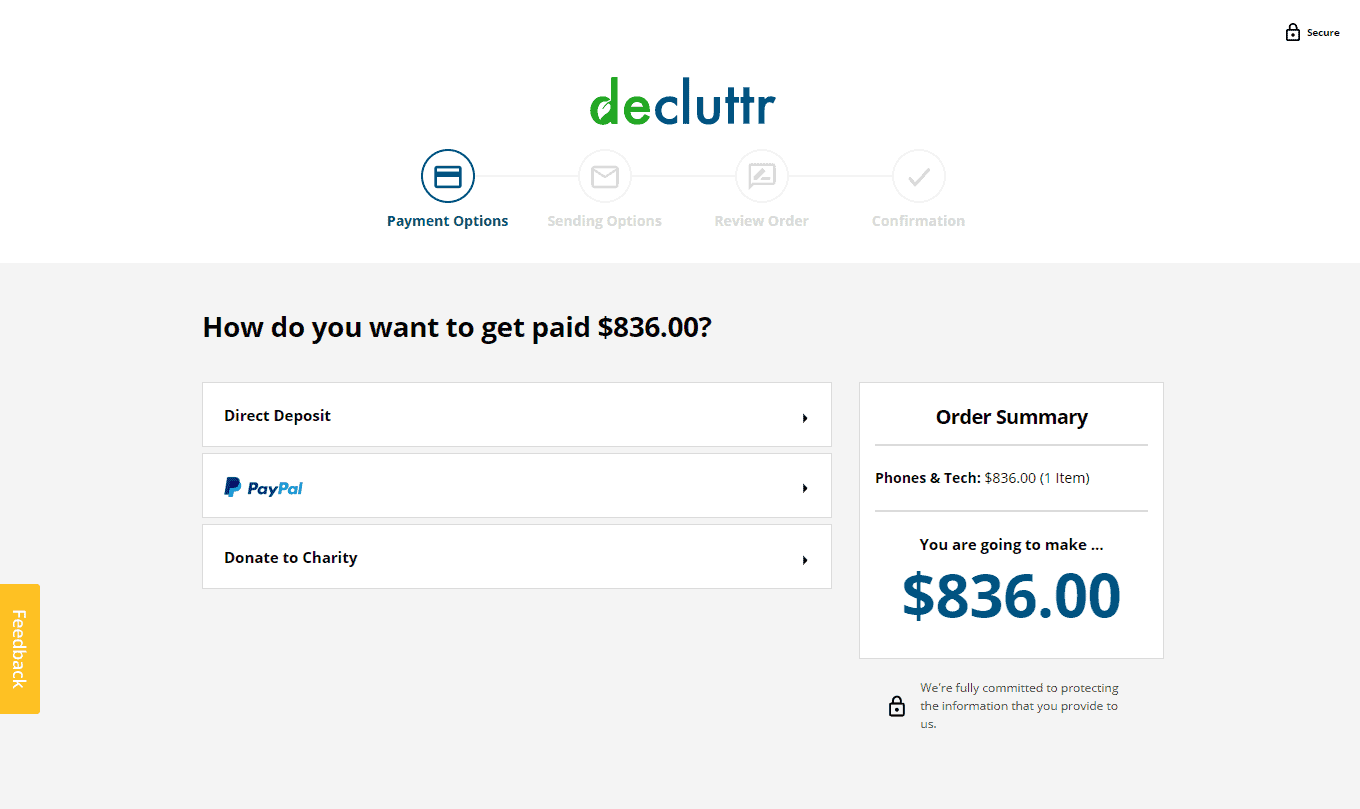 3 – Complete your order: The following steps will be the payment and sending options, review order, and confirmation.
Choose the payment option you prefer.

PayPal – 1-day payment timescale
Direct deposit – 3 days payment timescale
Charity – send the money to charity – Atlanta – Habitat for Humanity, United Way, and Waste Aid

Click Continue after reading the details about Decluttr's only shipping service, UPS.
Review your order. Check if all the details are correct before ticking the terms and conditions and clicking Complete Order.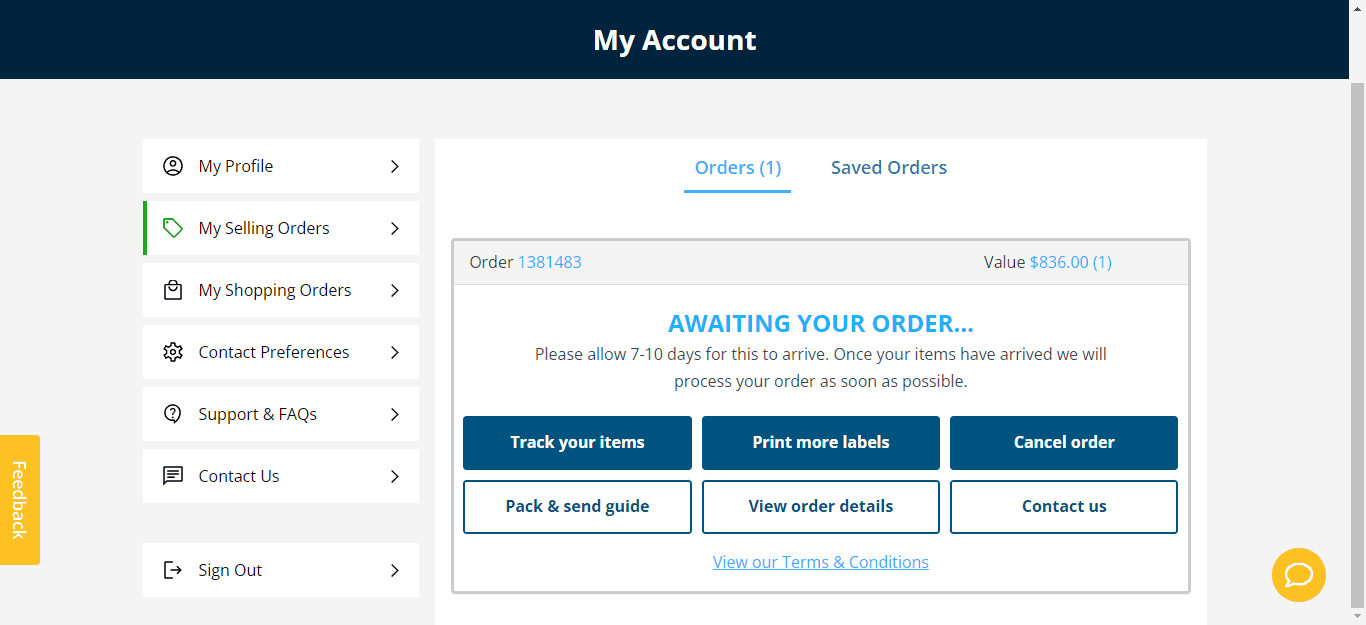 4 – Ship your device: you can get paid quickly if you send the device as soon as possible.
Check out the packing steps, item list, and FREE shipping label in Welcome Package in your My Account > My Selling Orders > Pack and Send Guide > Download Welcome Pack.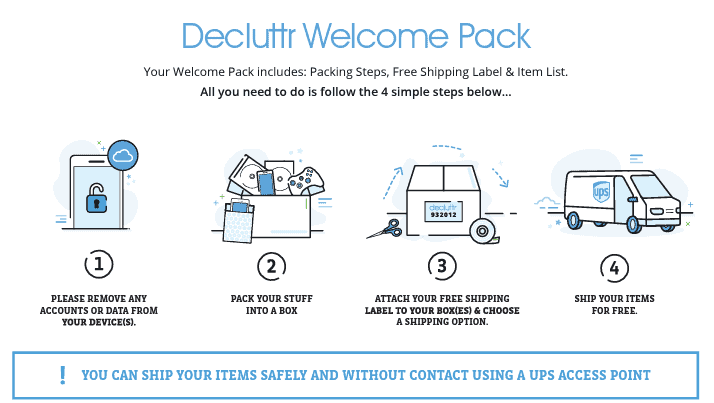 5 – Get paid: Decluttr will pay you via your preferred payment option right after they complete the quality assessment of your stuff. You can track your package in My Account > Track your items to see where it is and when you can expect Decluttr to receive it.
Service FAQs: Payment, Shipping, & Device Conditions
Decluttr is no popup buyback store. They are a global company that has been around since 2007 and with over 25,000 reviews online, contributing to its legitimacy. If you want to get more value for old devices, Decluttr is definitely good to consider. They are one of the stores that offer more money for the things you might be selling. What's unique about the company is that they are not exclusive to tech devices. They also buy items such as CDs and books.
Decluttr might have limited payment platforms, so make sure your preferred option is included. You may also want to be careful and accurate in reporting your device condition to avoid getting stuck waiting for customer service.
Overall, we highly recommend Decluttr. It is an easy, convenient, and transparent one-stop buyback store where you can sell and get paid the best value for various of old stuff (tech and non-tech) you want to sell.