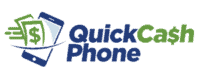 Quick Cash Phone Review (2023)
Is Quick Cash Phone Legit? An Honest Review From an Industry Expert: Compare Customer Feedback, Prices, Service Pros & Cons
The Bottom Line
We recommend Quick Cash Phone if you want to sell multiple tech items, as they accept a broader range of devices. The company offers more payment options than most stores in the industry. You can also get paid within two days for a decent price and make your initial offer valid for 30 days.
Furthermore, they provide FREE shipping labels and returns. Most customers commended their customer service as well. However, some drawback of the store is that they don't pay via direct deposit and don't accept locked, blacklisted, and financed devices. If you have one, you can go directly to BankMyCell to sell it immediately and securely.

Buyback & Trade-in Market Expert Since 2009
We've worked in the buyback/trade-in business since 2009. Our editorial team gives a 100% independent and impartial review from the consumer and our expert experience in our store reviews.
Our research provides you with an honest look on:
Customer rating: We analyze online feedback to give you an overview of the store's benefits and drawbacks from REAL customers' perspective:
Positive vs. negative feedback: What proportion of their reviews on independent third-party platforms are good or bad?
Pros & cons: Provide real reasons why people like you liked or disliked the service.
Expert opinion: Discover how to work around potential seller issues and get the most out of your trade-in.
Prices quoted: Our research offers an impartial comparison of quotes by comparing the market, so you see if you're getting the best deal or a low-ball offer.
Price checks: We research and check prices on the top 30% of devices sold.
Price ranking: Compare 40 buyback or trade-in options and see who will offer the best price.
Store vs. alternatives: What other options are available based on quotes, payment, features, and reviews?
Service offered: Discover what this store offers compared to the benefits and drawbacks of what else is available in the market so that you can choose wisely.
How it works: Get the process explained in plain English, from quote to payment.
Payment & shipping options: Discover what they offer and how it compares.
Device condition: What conditions devices do they accept and the rules behind it where people slip up and get paid less?

2-Minute Quick Cash Phone Review Overview
Expert Opinion: What to Expect Selling With Quick Cash Phone
You're probably looking through Quick Cash Phone trade-in reviews to see if it's safe selling your old cell phone to this store. Extra cash might be handy to buy a new phone or to help settle a loan amount.
Ash Turner, BankMyCell's Senior Staff Writer and Tech Enthusiast, and his team provide an in-depth, honest, and helpful review of Quick Cash Phone to help you make a decision whether or not to sell with Quick Cash Phone.
Lots of payment options available: Quick Cash Phone provides numerous payment methods to accommodate your preferences. You can receive payment via PayPal, Check, Venmo, Zelle, or Cash App within two days.
Offers competitive prices: Quick Cash Phone provides reasonable prices for your old smartphone. Some customers even commended it along with the hassle-free trade-in process.
Excellent customer service: Around 99% of the customers are satisfied with the company's service, claiming they have exceptional and helpful support. We checked and saw that you can contact them via email and phone every Monday to Friday, 10 am to 5 pm.
Does not accept locked, blacklisted, and financed devices: Unlike other buyback stores, Quick Cash Phone does not accept locked, blacklisted, and financed devices. If you have a device in this condition, checking out BankMyCell is the best way to see a list of buyback stores where you can sell it.
Devices that cannot turn on are not accepted: The company accepts broken devices that turn on. If you have a broken phone that won't turn on, go to BankMyCell to find a list of buyback stores where you can sell it to save time and make it an easy process.
Does not provide direct deposit but has a variety of other payment options: Quick Cash Phone doesn't have direct deposit (the money will be credited to your bank account) in the list of their numerous payment options, which can be a disadvantage to people who don't use online payment systems like PayPal and such.
Quick Cash Phone Trade-in Program Review
1. Consumer Feedback Overview
Customer Opinion: Is Selling on Quick Cash Phone Legit?
You may be searching for Quick Cash Phone buyback reviews to read the customers' insights regarding their experience at the company. It will help you determine whether this company is your best option. However, reviewing many reviews in Quick Cash Phone's Trustpilot can be tiring.
Don't worry! We intend to help you save time from reading and keep you out of the endless hours of searching to see whether Quick Cash Phone is secure, convenient, and worth it.
Customer Review Rating Distribution

0
%
Excellent-Average Ratings
Seamless experience: Most customers commended Quick Cash Phone for their user-friendly website, making the trade-in process quicker and easier.
Excellent customer service: Customers liked the reliable customer service of the Quick Cash Phone. The company kept them throughout the process and gave helpful support to their queries. That's why people wanted to come back to the company to sell their devices in the future.
Offers competitive quotes and fast payment: The company offered fair prices and paid the customers promptly, making them satisfied with the trade-in experience.
As of writing this review, all the customers who left reviews have had an amazing trade-in transaction with Quick Cash Phone. There is no negative feedback on Trustpilot for the company so far.
2. Quick Cash Phone VS. Alternatives
Compare Trade-in Quotes, Ratings & Services
Are you scouring through reviews of Quick Cash Phone and other stores to explore more options? In this section, we compared Quick Cash Phone to some of the best buyback stores by price rating, customer feedback, features, payment timescales and methods, and many more. You will find strong competitors for each category, and you can choose based on your needs, helping you to decide the best place to sell your smartphone or other devices.
The best-rated box focuses on the consumers' feedback on their trade-in experience; the best quotes box pays attention to the store that provides higher payouts and fast payments; and the best features box fixates on more services one's store can offer, including payment and shipping options.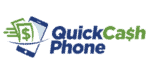 4.6 out of 5 on Trustpilot
High customer rating but with limited reviews.

One of the top 45 buyback companies for their large selection of services.

30-day price lock timescale (above average).
Receive your money within a day using a digital payment system.

Large selection of devices and gadgets to trade-in.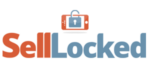 99% of the customers rated the store 5 stars.
Fast payment – get paid within three days after the device is delivered.
Hassle-free and a great experience when trading in phones.
Excellent customer service.
Limited products accepted.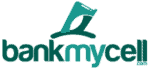 4.4 out of 5 on Trustpilot
Provides the highest up-front quotes.
Ranked #1 for services offered:
Pay by Direct Deposit, PayPal, Check, and many more.
Shipping label and returns for FREE.
A 30-day price lock feature.
Wide range of devices accepted.
3. How Does Quick Cash Phone Trade-in Work?
FAQs: Payment, Shipping, Conditions, and More
How Selling With Quick Cash Phone Works
In this section, you will find the answer to your queries like, "How does Quick Cash Phone work?" and "How does Quick Cash Phone pay you?".
Get a Quote for Your Used Electronics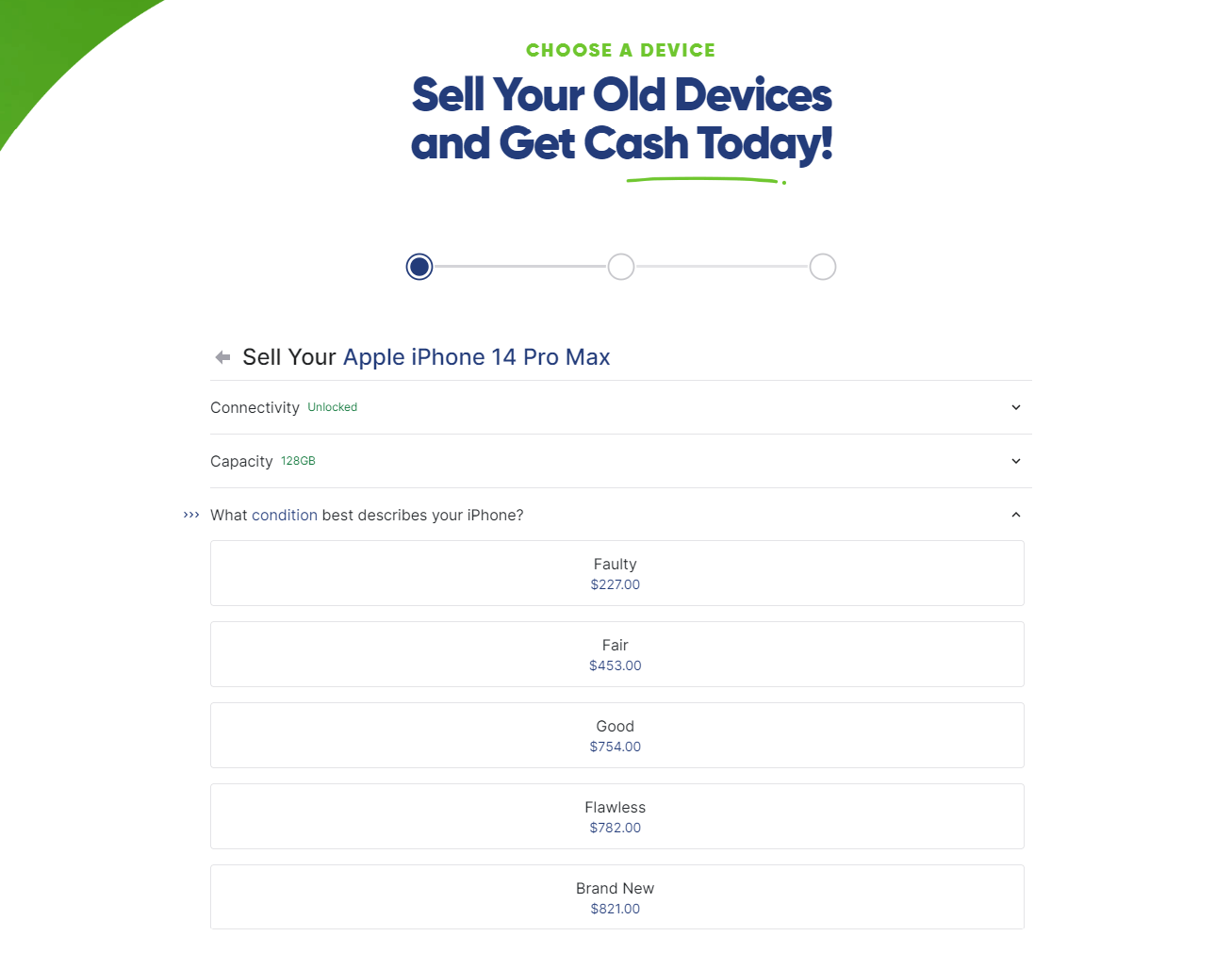 Visit the Quick Cash Phone website.
Click Get A Quote on the upper right.
Select the model you own.
Provide accurate information about your old phone or other device – connectivity, capacity, and condition.
You can add another device you want to sell in the order summary. Otherwise, select Get Paid.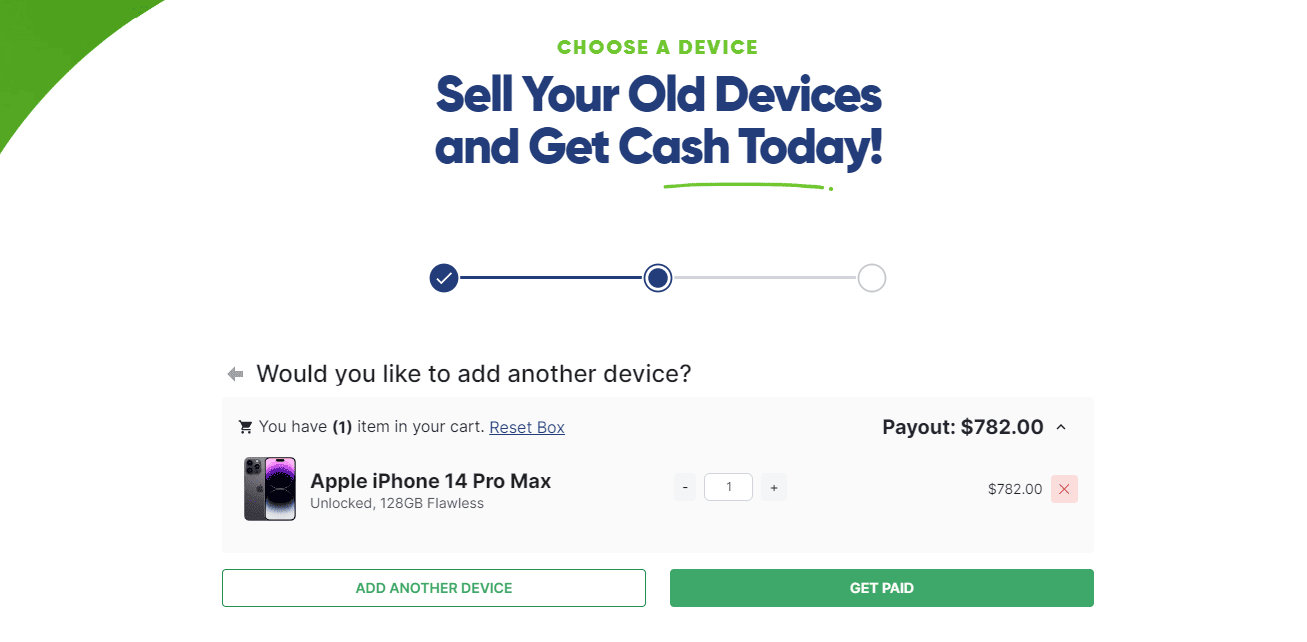 Lock in Your Initial Quote
Enter promo code if you have any.
Enter your email address and select Continue.
Choose how you want to receive your money – PayPal, Check, Venmo, Zelle, and Cash App.
Fill in your address for your FREE shipping label.
Select Continue to proceed.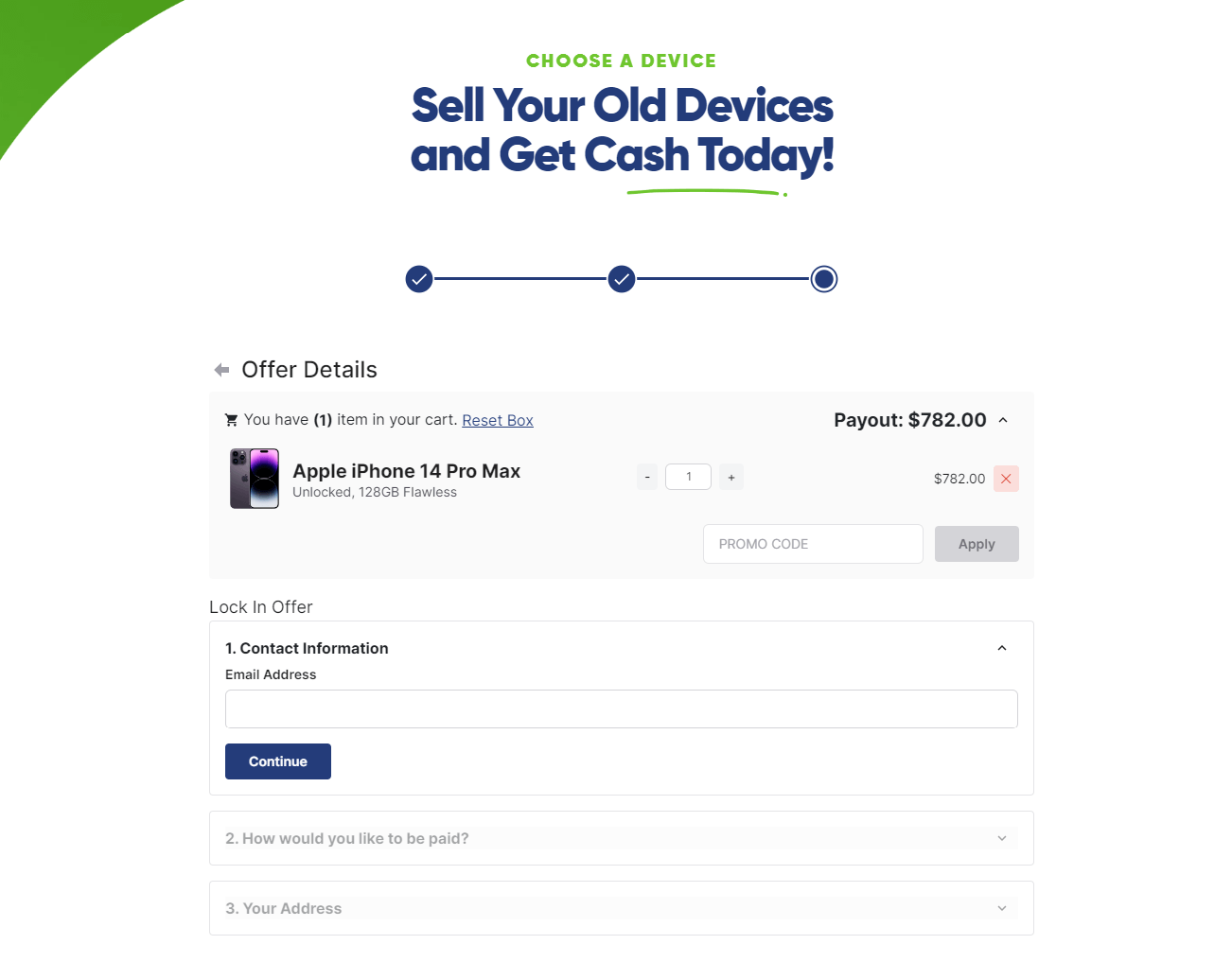 Prepare and Ship Your Device(s)
Erase all the data on your device before shipping it.
Print the label, which you can access on your email.
Put it in your package.
Drop the package off at the designated carrier location.
Service FAQs: Payment, Shipping, & Device Conditions
If you want to sell multiple tech items, we recommend Quick Cash Phone because they accept an extensive range of devices. They have a greater variety of payment options than most stores. You can also get paid in 2 days for a reasonable price and extend your initial offer for 30 days. They also offer free shipping labels and returns, which is great because you can save money.
The majority of customers praised their customer service as well. Some of the disadvantages of the store are that it does not provide direct deposit payments and does not accept locked, blacklisted, or financed devices. If these features are important to you, you can check alternative companies on the BankMyCell website and filter according to your preferences. Sell your device quickly and securely with legitimate and trusted buyback stores.