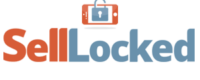 SellLocked Review (Nov 2023)
Is SellLocked Legit? An Honest Review From an Industry Expert: Compare Customer Feedback, Prices, Service Pros & Cons
The Bottom Line
SellLocked is a fantastic option for first-time sellers due to its user-friendly website and excellent customer service. With prompt payments and a Trustpilot rating of 5/5 from thousands of customers, it's a reliable choice if you want to sell your phone. Their focus is on blacklisted, activation-locked, passcode locked, iCloud locked and financed conditions and they offer good prices for those devices. However, SellLocked has a limited cell phone selection, specifically catering to iPhones, iPads, and Samsung Galaxy models only. Their payment options might be limited to PayPal, Venmo, and Check. Consider these factors when deciding if SellLocked is the right choice for you.

Buyback & Trade-in Market Expert Since 2009
We've worked in the buyback/trade-in business since 2009. Our editorial team gives a 100% independent and impartial review from the consumer and our expert experience in our store reviews.
Our research provides you with an honest look on:
Customer rating: We analyze online feedback to give you an overview of the store's benefits and drawbacks from REAL customers' perspective:
Positive vs. negative feedback: What proportion of their reviews on independent third-party platforms are good or bad?
Pros & cons: Provide real reasons why people like you liked or disliked the service.
Expert opinion: Discover how to work around potential seller issues and get the most out of your trade-in.
Prices quoted: Our research offers an impartial comparison of quotes by comparing the market, so you see if you're getting the best deal or a low-ball offer.
Price checks: We research and check prices on the top 30% of devices sold.
Price ranking: Compare 40 buyback or trade-in options and see who will offer the best price.
Store vs. alternatives: What other options are available based on quotes, payment, features, and reviews?
Service offered: Discover what this store offers compared to the benefits and drawbacks of what else is available in the market so that you can choose wisely.
How it works: Get the process explained in plain English, from quote to payment.
Payment & shipping options: Discover what they offer and how it compares.
Device condition: What conditions devices do they accept and the rules behind it where people slip up and get paid less?

2-Minute SellLocked Review Overview
Expert Opinion: What to Expect Selling With SellLocked
Attempting to sell your old phone on eBay seems like a lot of work. After all, you'll have to create a sales post that's sure to capture your buyer's attention. Turning to Facebook Marketplace means you will have to sort through suspicious profiles for your safety. Buyback stores, meanwhile, are like sure buyers who take care of logistics for you. And we're here to help you decide whether or not selling with SellLocked is a worthwhile choice.
Ash Turner, BankMyCell's Senior Staff Writer and Tech Enthusiast, and his team have reviewed SellLocked to determine its suitability for selling your old devices. Continue reading to learn more about SellLocked, including SellLocked trade-in reviews and their website's features and policies.
Easy-to-use website: SellLocked's website provides a clear and intuitive user experience. The homepage provides essential information about the selling process, and FAQs are easily accessible. Each step of selling a cell phone is accompanied by helpful descriptions, guiding users to choose the appropriate device options.
Convenient shipping options: SellLocked offers FREE shipping labels, ensuring that customers can send their devices without hassle or cost.
Satisfied customers: SellLocked boasts numerous positive reviews on Trustpilot, highlighting customer service and streamlined processes as its main strengths. In contrast to other buyback stores plagued by negative reviews, SellLocked has received only two low-rating comments out of thousands of reviews so far, indicating a high level of seller satisfaction on the platform.
No shipping kit: Despite the free shipping, SellLocked requires sellers to arrange their packaging materials, including boxes, padding, and tape. This additional step can be a little inconvenient, particularly for sellers who don't have access to suitable packaging materials.
Limited payment options: SellLocked only has PayPal, check, and Venmo as payment methods. This might not be a problem if you prefer these options. But it might be inconvenient for those who do not have these accounts or who find cashing in checks troublesome.
Limited devices: On SellLocked's homepage, the ``Select your device below to get started`` section only offers options for iPhone, iPad, and Samsung Galaxy devices. This is unlike other buyback stores that accept a wider range of cell phone types, providing more options for sellers.
SellLocked Trade-in Program Review
1. Consumer Feedback Overview
Customer Opinion: Is Selling on SellLocked Legit?
We compiled SellLocked buyback reviews from users so you'll know what to expect from SellLocked's service if you decide to sell your device with them.
Customer Review Rating Distribution

0
%
Excellent-Average Ratings
Excellent customer service: SellLocked's customer service received positive feedback from more than 99% of its sellers. They praised the store staff's prompt responses, clear instructions, and helpful communication.
Fast payment: Sellers praised SellLocked for its fast payment processing, with numerous reports of payments received within 48 hours or even less.
Fast and easy process: Many sellers highlighted the speed and ease of selling with SellLocked. They appreciate the simplicity of entering details, receiving prompt offers, and experiencing swift payment upon device submission.
It is important to note that reviews of SellLocked were overwhelmingly positive, and it only has two negative reviews. This section is based only on those two cases out of more than the two thousand on SellLocked's Trustpilot reviews.
Condition dispute and slow shipping: A seller left a negative review after a disagreement with SellLocked over the quality assessment of their phone's condition. The seller had their cell phone returned to them in the end but thought the shipping process for everything took too long.
Unfavorable support encounter: A seller expressed dissatisfaction with the customer service, describing the representative as rude when they were unable to resolve her complaint. Response from SellLocked seems to show that they tried multiple ways to help the customer.
2. SellLocked VS. Alternatives
Compare Trade-in Quotes, Ratings & Services
Discover the top-rated buyback stores in various categories as we compare SellLocked with its alternatives. By evaluating trade-in quotes, ratings, and services, we have identified which platforms excel compared to SellLocked or if there are any: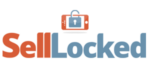 99% of the customers rated the store 5 stars.
Fast payment – get paid within three days after the device is delivered.
Hassle-free and a great experience when trading in phones.
Excellent customer service.
Limited products accepted.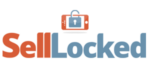 SellLocked is the best rated buyback company out of 45 stores.
They have over 2,000 positive reviews on Trustpilot, with a 5 stars rating. No other buyback store holds 5 stars.
They are one of the only companies to accept locked and blacklisted devices, this is their speciality.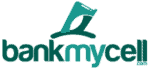 4.4 out of 5 on Trustpilot
Provides the highest up-front quotes.
Ranked #1 for services offered:
Pay by Direct Deposit, PayPal, Check, and many more.
Shipping label and returns for FREE.
A 30-day price lock feature.
Wide range of devices accepted.
3. How Does SellLocked Trade-in Work?
FAQs: Payment, Shipping, Conditions, and More
How Selling With SellLocked Works
STEP 1) Get a quote:
Visit SellLocked website.
Choose your device and select its model.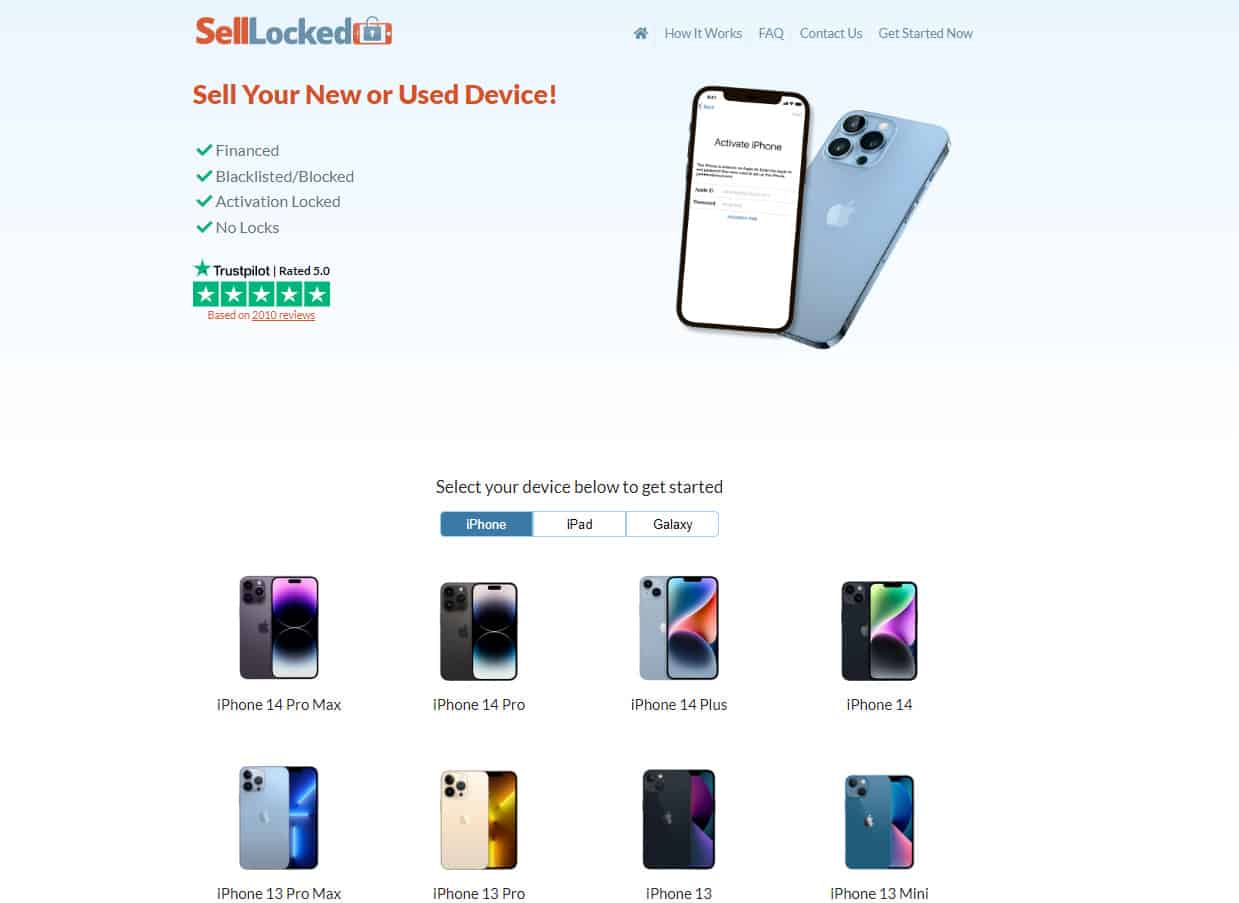 Indicate your device's status (NO LOCKS, FINANCED, BLACKLISTED/BLOCKED, ACTIVATION LOCKED).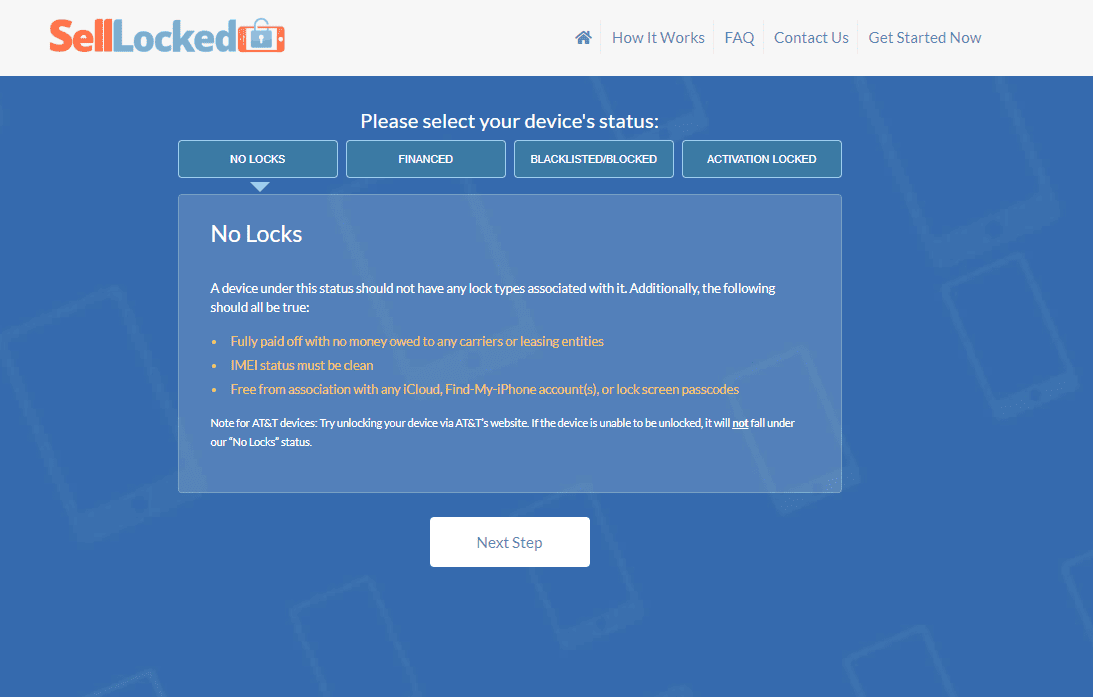 Answer Yes/No questions regarding your device's functionality, such as "Does your device power on and boot up normally?"
Select your carrier (Unlocked, Verizon, AT&T, T-Mobile, Spring, Xfinity, Other).
Choose the storage capacity (128, 256, 512 GB).
Specify your device's condition (New, Mint/Good, Poor, Cracked, LCD Damage).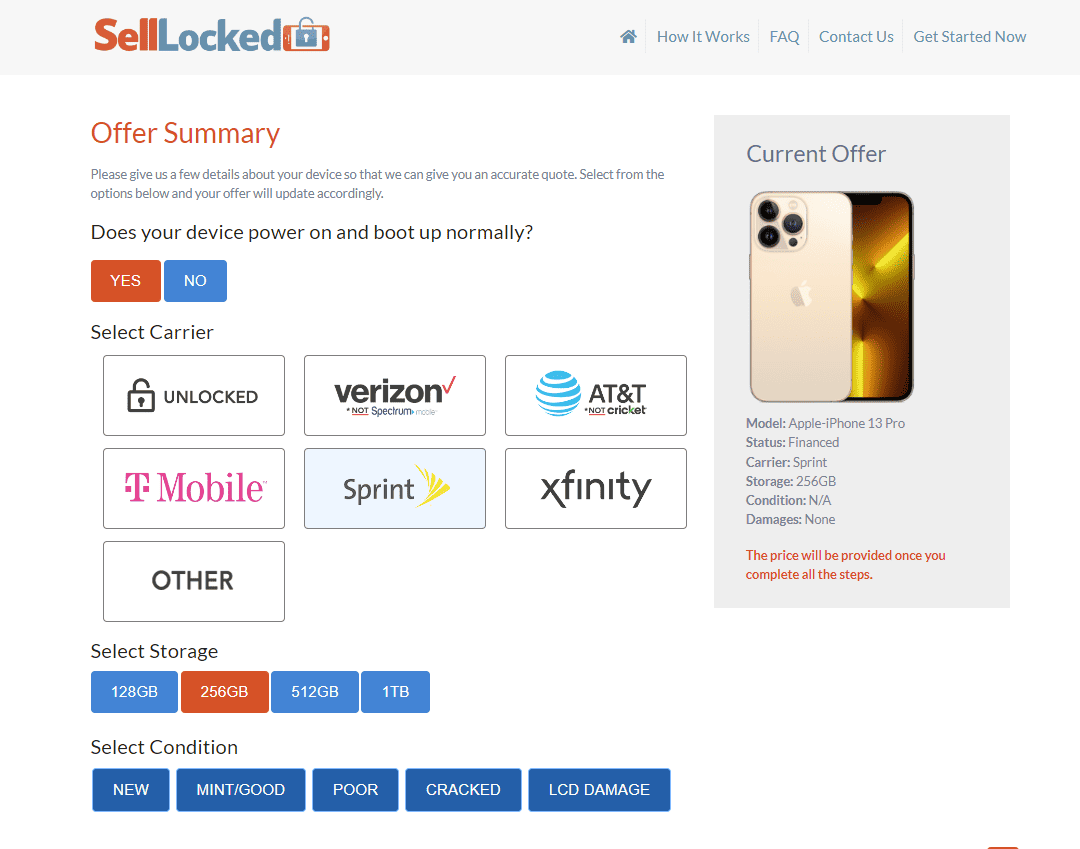 STEP 2) Register your sale: Review the offer provided.
If you agree with the price > Click on Accept Offer.
If you have more devices to sell, you can add them. Otherwise, click on Proceed.
Enter your contact information > Proceed to the Next Step.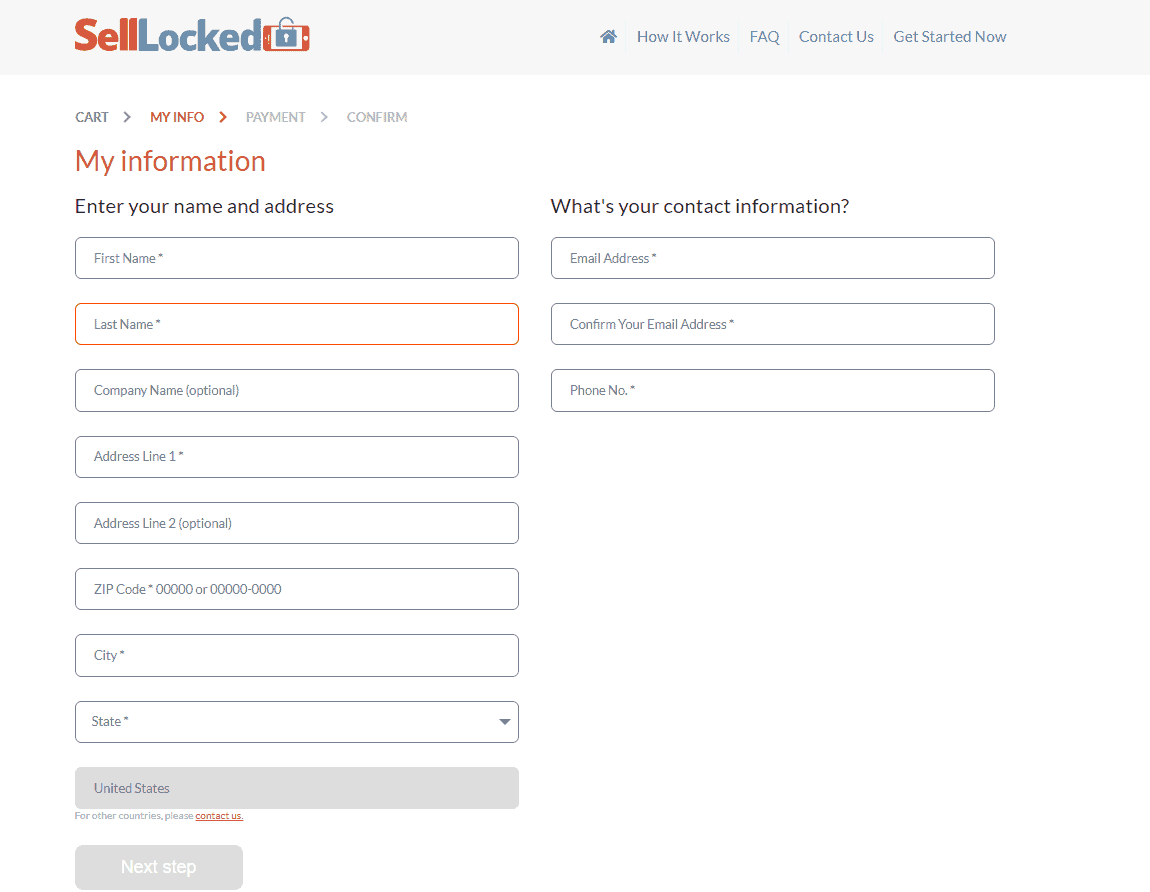 STEP 3) Ship your device:
Select your preferred payment method > Prepare your device for shipment and securely package it. Send your device through the mail and wait for further instructions.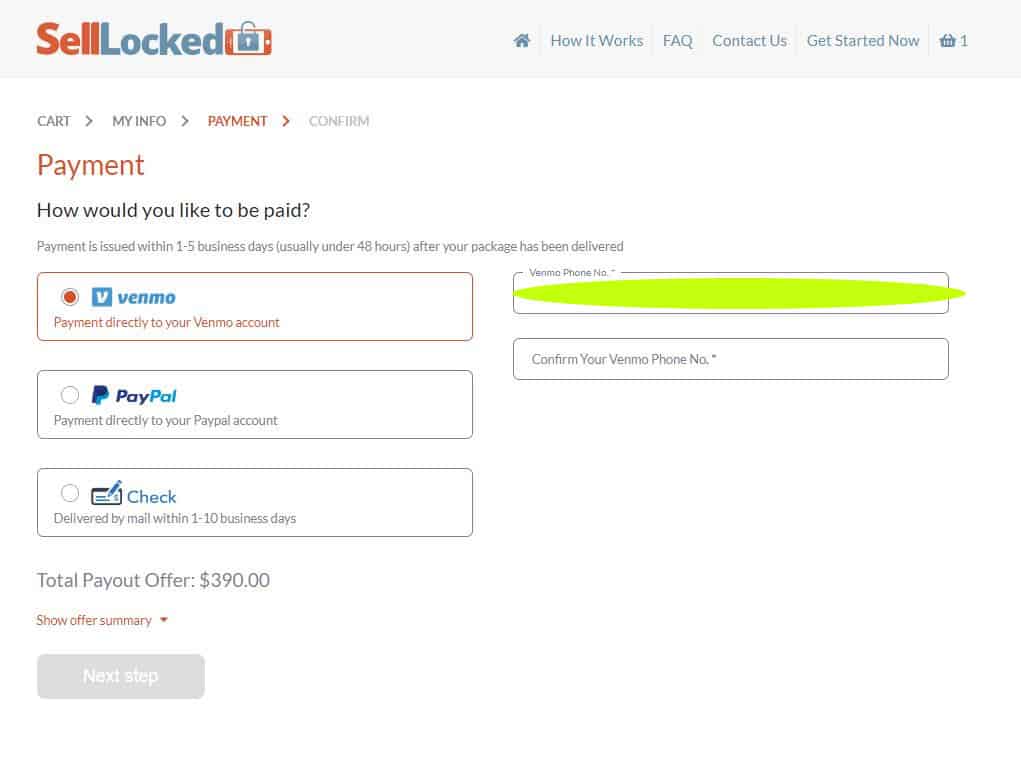 STEP 4) Get Paid:
SellLocked will email you once the transaction is completed and to confirm that your payment has been sent.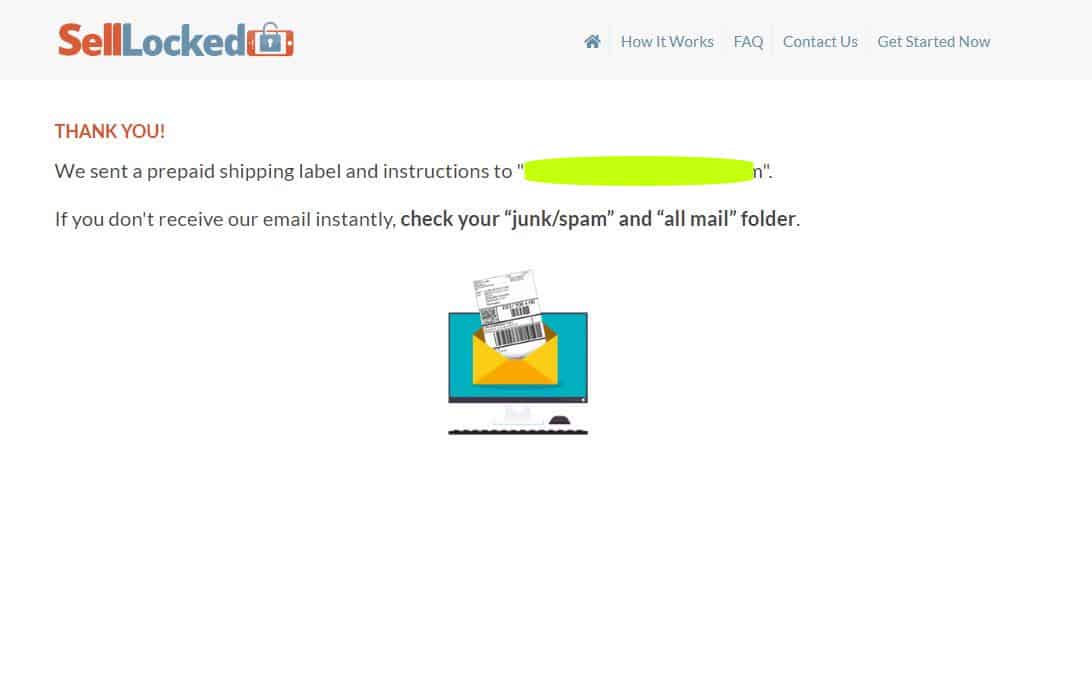 Service FAQs: Payment, Shipping, & Device Conditions
It can be frustrating to sell your phone, especially if you're unsure where to begin or look for interested buyers. Buyback companies are convenient alternatives when you can still get great value and money for your device. SellLocked is a reliable choice if you're planning to sell your phone, especially if you're a first-time seller, thanks to its user-friendly website, prompt payments, and excellent customer service. With a perfect Trustpilot rating of 5/5, it has established itself as a trustworthy platform.
It's important to note that SellLocked has a limited device selection, primarily focusing on iPhones, iPads, and Samsung Galaxy models (including iCloud-locked iPhones). You can contact them about other devices, as stated on their website. Its payment options are also limited to PayPal, Venmo, and Check. That means if you have a cell phone other than the specified models or prefer alternative payment methods, it may be necessary to explore other options.
But if you need a place to sell your phone that offers a great experience for their clientele overall, SellLocked's service has been vouched for by an incredibly happy customer base.