How-To Guides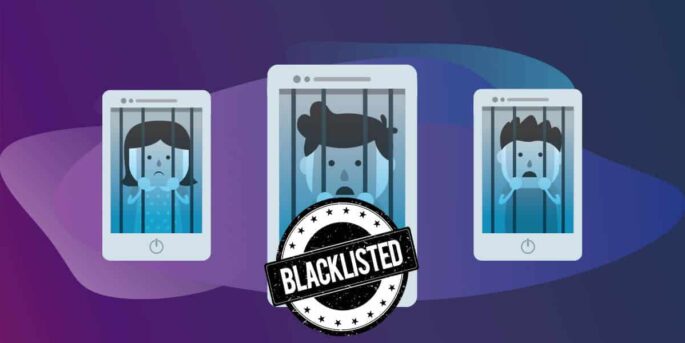 A blacklisted iPad is possibly reported as stolen or lost. Know what you need to do if you bough tor found a blacklisted device.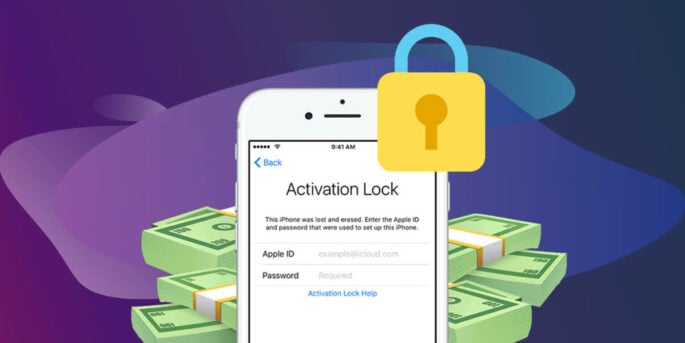 Can't remove your iPhone's iCloud Lock? No problem! Discover which companies will buy your iCloud Activation locked iPhone's today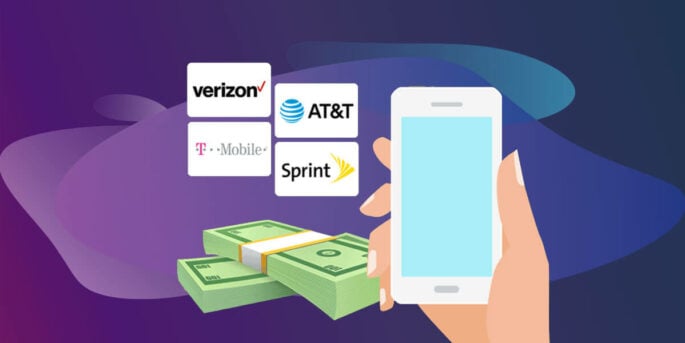 If you want to upgrade your phone or lower your monthly phone expenses, you may want to consider trading it in or selling your phone—but can you trade in a phone that isn't paid off? What about selling a phone under contract?