5 Indestructible Cases to Protect Your New Phone On A Night Out
What is the best phone case to protect my screen?
If you have ever woken up the morning after the night before, reached for your phone and experienced that sinking feeling because the screen is cracked, you are not alone. BankMyCell trades in hundreds of broken phones a year, many of them with cracked screens as a result of a drunken night out.
It happens to the best of us. You're out having a good time, you reach for your phone in your pocket and that last tequila has impaired your judgment slightly… you've dropped it with an almighty smack.
Sometimes this is unavoidable, but if you want to know the best way to protect your screen, then we've collated 5 of the best smartphone cases to keep your screen crack-proof, so you can party on.
Amazon has the largest selection of phone cases, simply find your device and use the filters to sort by 'Heavy Duty Protection'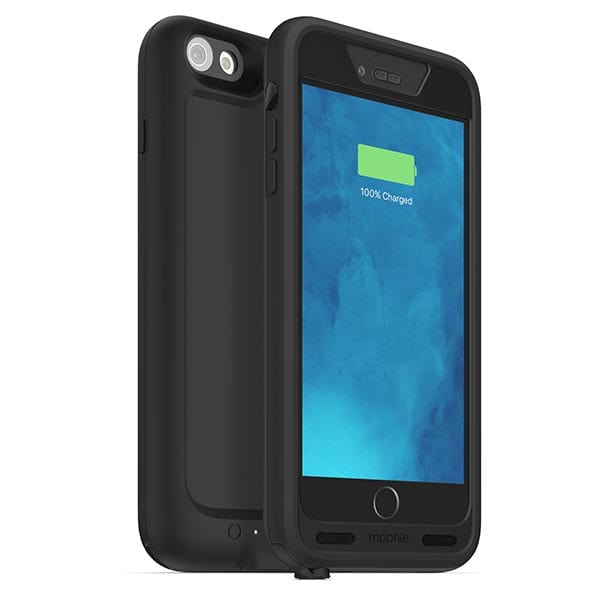 Juice pack H2PRO
This is arguably the king of cases for your iPhone. The case is waterproof and exceeds Military Standards for drop protection. The standard tests against vibrations, shocks and drops up to 1.2m, and this bad-boy case can withstand the tests.
The Juice pack H2PRO also includes an extra battery pack inside, but best of all can survive water immersion up to 1.2m for 30 minutes. That's pretty indestructible we think. This case means your phone is basically party-proof.
Amazing technology of course comes at a price, so be prepared to fork out over $100 for this one.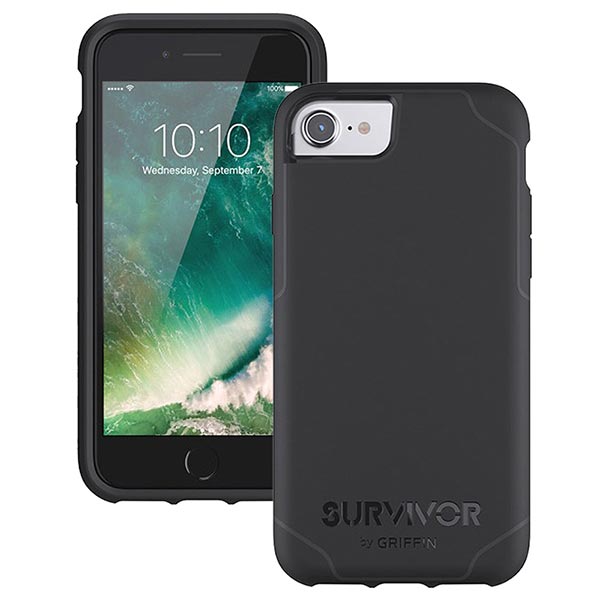 Griffin Survivor Journey case
This slim style case offers top notch protection for the iPhone 6 and 6S. Slightly more affordable than the Juice Pack H2Pro, this case offers protection for drops up to 2 meters, and comes with a one year warranty for the case.
The Survivor is made from a shatter-resistant poly-carbonate and comes in a range of colors – in our view this is one the more stylish extra protective phone cases.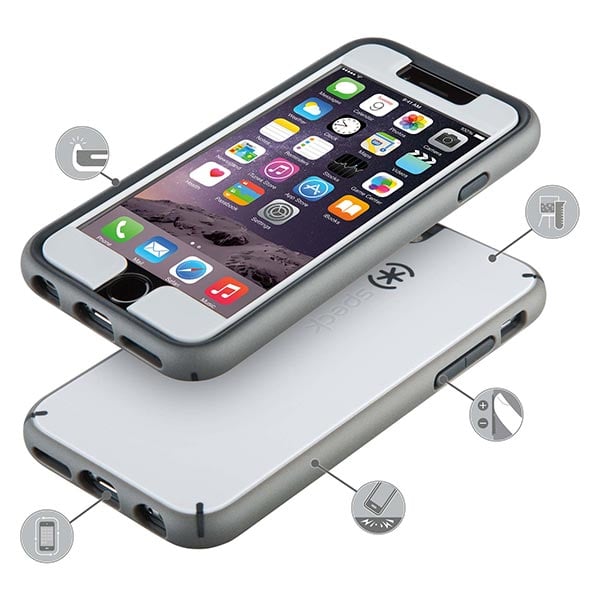 Speck Mighty Shell Case
You can protect your iPhone screen with this military-grade tested case. Available in Fuchsia pink, grey, black or orange – the case also includes a raised bezel over the screen to keep it extra protected. The case claims to meet military-grade drop tested protection standards, and the rubberized surface aims to prevent sliding of surfaces, or even your hands. The case is on Amazon at around $40 at time of writing.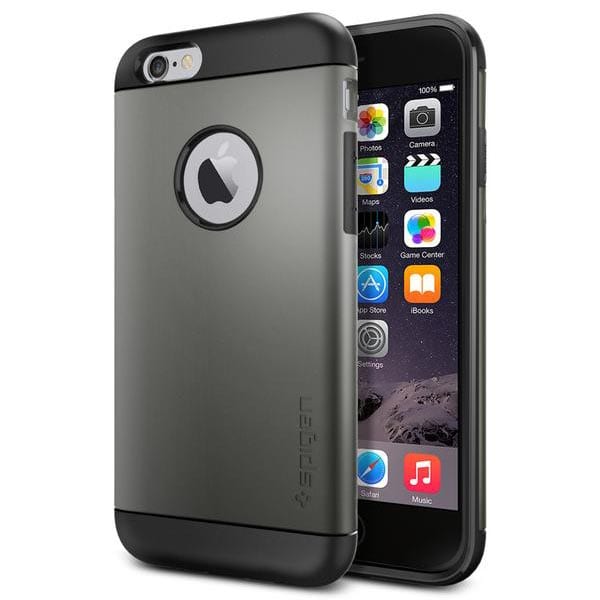 Spigen's Slim Armor case
This case offers great protection for a variety of Android Galaxy, HTC and LG phones, and comes in several colours.  The cases claim to have 'advanced shock absorption technology' and all come in at a realistic budget. They also offer dual protection, with a hard frame plus a soft cover.
The Galaxy Case Slim Armor CS even comes with a sliding wallet drawer to keep your cards in. Explore the range, and keep your phone safe when you are on the move!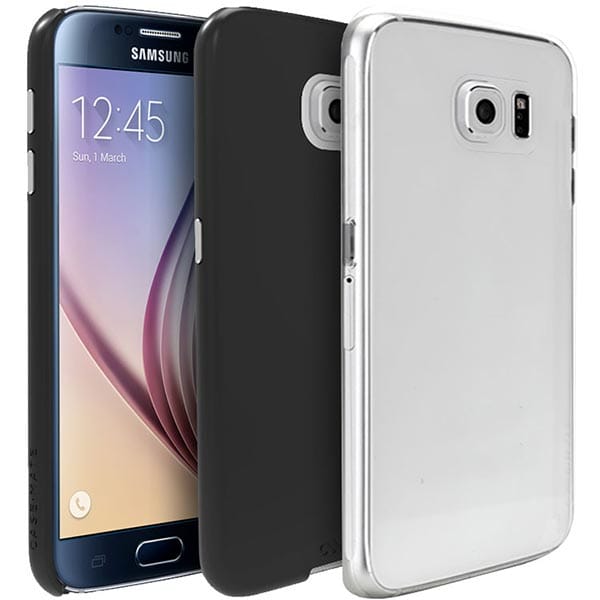 Case-mate's Barely There Tough cases
The Barely There Tough collection offers a huge range of stylish cases for Apple iPhones, as well as Blackberry, Samsung and Sony devices.
Each case offers a snug fit for your phone, with a rubber interior bumper and hard outer shell. While there is no military-grade protection promise here, the cases do offer a shield from accidental scrapes and drops. The cases are a good mid-range price,
We Recommend getting your strong cases right here:
Amazon has the largest selection of phone cases, simply find your device and use the filters to sort by 'Heavy Duty Protection'