30 Day Price Lock*
Freeze your quote for up to 30 Days
FREE Shipping Options
Shipping is easy with free kits or labels
Double Your Payout
Compare prices and get paid more
Sell your Sony Xperia Z2 Cell Phones
Please select your Sony Xperia Z2 trade-in price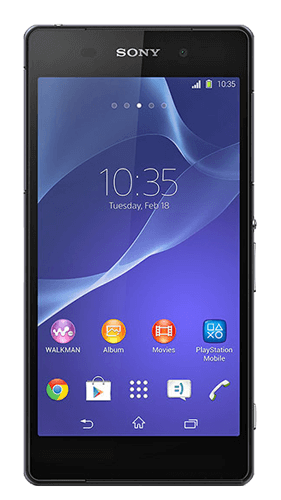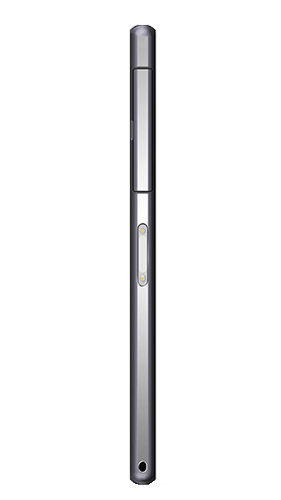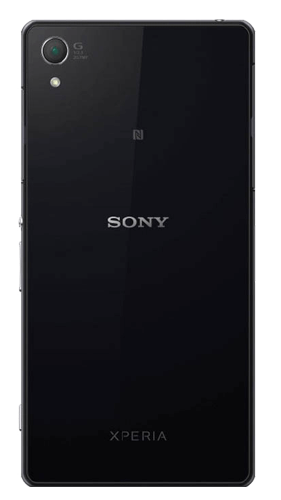 Please select your devices condition
Good Condition:
Your device powers on with no software issues
All buttons, ports, camera, Wi-Fi and touchscreen work
No cosmetic damage to the screen, case or water damage
Damaged Condition:
Has cosmetic damage to the screen or casing
Your device does not power on or has software issues
Has functional issues with buttons, ports, touchscreen or software
How to sell your Sony Xperia Z2 using BankMyCell
Get an Instant Offer
Sony Xperia Z2 buyback stores compete to offer you the best price.
Ship it FREE
Choose a buyer. Then follow the steps for your pre-paid shipping kit. Pack and ship!
Get Paid Fast
The store checks out your Sony Xperia Z2 and sends your cash. You don't have to lift a finger!
Sony Xperia Z2
Sony Xperia Z2 Trade-in
Selling your electronics to BankMyCell is really simple! Select your devices carrier, storage size and condition to get an instant quote! Ship your items for FREE and get instantly paid from one of our buy-back stores they day they receive it.
Identifying your Sony Xperia Z2 for Trade-in
The Sony Xperia Z2 was released in April 2014. It features a high-quality 5.2-inch display screen with 1080 x 1920 pixels and is fitted with shatterproof glass. This phone contains 3GB RAM and is available with 16 GB of internal storage which can be extended up to 256 GB with a microSD card.
The Sony Xperia Z2 contains two impressive cameras. The rear-facing camera is 20 MP with 4K video recording and the front-facing selfie camera is 2.2 MP and can record at 1080p at 30 fps. This phone contains a headphone jack, quick charge and its dust and water resistant for up to 30 minutes within a range of 1.5 meters.
What to do before you sell your device
Backup your data/photos/settings
Perfom a factory reset in settings
Remove cases/SD cards/accessories
Give your device a quick clean
Key Features
GENERAL
Brand

Sony

Release Date

April 2014

Security

Passcode

Weight

163g / 5.75oz

Battery

3200mAh Li-Ion

Carriers

AT&T, Sprint, Verizon, T-Mobile MetroPCS, Boost, Cricket etc.
CAMERA
Camera (Front)

2.2 MP (Mega Pixels)

Camera (Rear)

20.7 MP (Mega Pixels)
SCREEN
Screen Size

5.2 inch Screen

Screen Resolution

1080 x 1920 Pixels
PLATFORM
Operating System (OS)

Android

Chipset

3GB Ram, Snapdragon 801

Internal Memory

16GB
Popular Sony Trade-ins
Customers are also selling these Sony devices